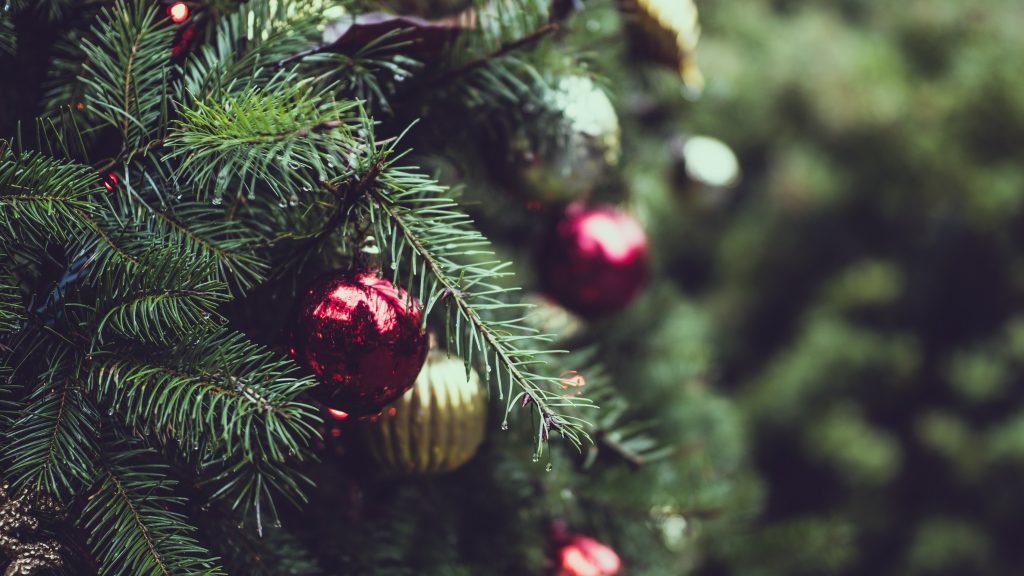 Arridge Garage Doors will be closed for Christmas from Friday 21st December 2018 at 5pm until 9am on Wednesday 2nd January 2019.
We would like to wish all of our customers a Merry Christmas and a Happy New Year.
Thank you for your valued support throughout 2018, we look forward to seeing what 2019 holds.