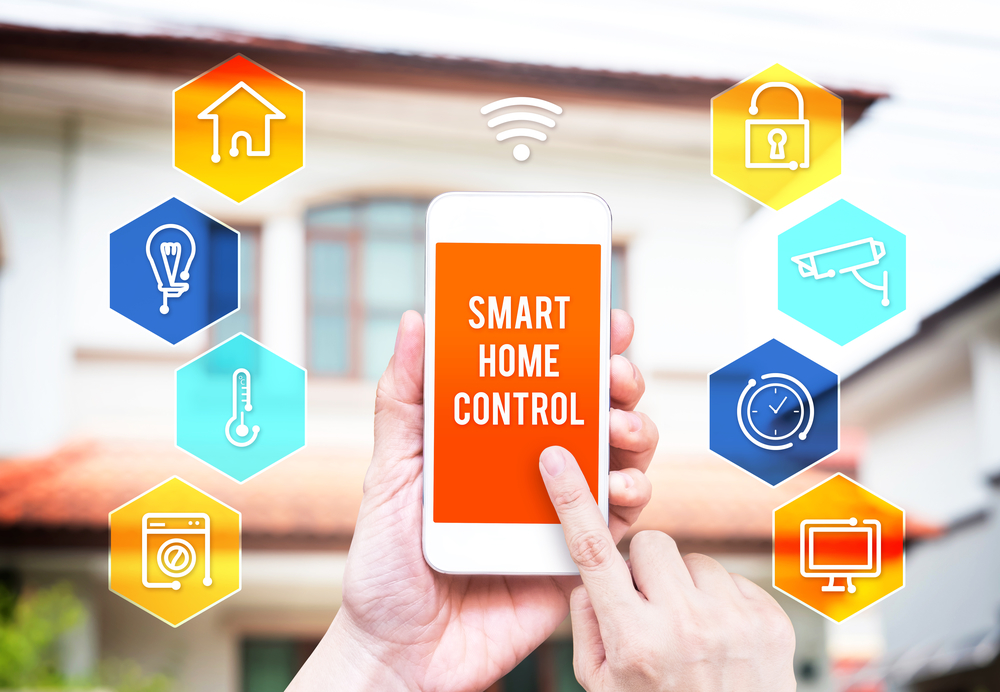 Following on in our 2018 trend prediction series, we focus on smart technology and how it will change the future of garage doors.
With smartphones now a part of our everyday lives, the ability to control your garage door via the internet is a trend we expect to see emerging in 2018.
Hörmann offer their own BiSecur SmartHome system which operates through the customer's home router and works with either iOS or Android devices. Using a hand transmitter or radio code switch, for example, you can conveniently operate your garage door as well as entrance gate equipped with a Hörmann operator, your door operators or other devices with BiSecur receivers. Unfortunately, the SmartHome system is only compatible with Hörmann garage door operators.
A system which works with any type of door operator is the Gogogate 2. This system provides control of three separate doors or gates, has video monitoring as standard and allows total access to individuals such as family members or temporary access to people such as tradesmen or delivery drivers.
We expect further developments in smart technology from garage door manufacturers during 2018. If you would like to discuss how to control your garage door via your smartphone, please call us on 01691 670394.