You may not give your garage door much thought, but it's a very important part of your home, both for aesthetic and security reasons. Whether you store your car, bike, garden furniture or tumble dryer, your garage door needs to be safe and secure.
Most people wait until their garage door no longer functions correctly before replacing it, but why not consider replacing it sooner rather than later?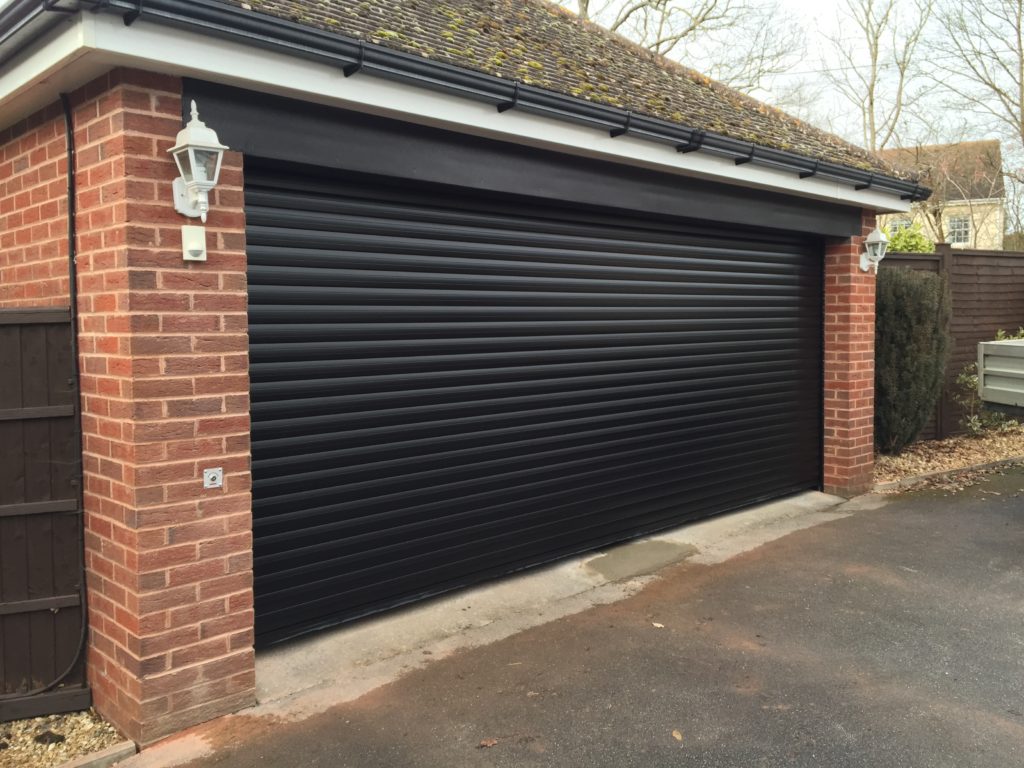 Here are five factors you should consider when deciding whether it's time to replace your garage door
Appearance
If your garage doors are old and damaged, they can be a distraction from the overall look of your home. A new, clean door that's in keeping with your home and even neighbour's garage doors can substantially increase the value of your property.
Energy
If you use your garage for something other than for storage purposes, for example as a workspace or gym, the chances are you will be using some form of energy to heat or cool the space. An old garage door is likely to have no insulation at all and you will be paying more for your energy bill than you need to. A new and insulated door will, therefore, save you money. Click on these links to see our range of insulated sectional garage doors, insulated side hinged doors and insulated roller garage doors.
Storage
These days, most people do not use their garage space for parking their cars, preferring to use the space for storage. Old, broken, poorly fitted and uninsulated doors can be putting your stored property at risk. An old garage door could be exposing your belongings to the elements and making it easier for someone to break in.
Safety and access
Your garage door may open and close properly but new garage doors are all-in-all safer. Most new motorised doors have sensors that recognise an obstruction, such as a small child or car bonnet, and will stop the door from closing. There are also other security measures available such as smartphone apps that improve your garage's security and accessibility.
Insurance
Replacing your old garage door with a modern door with heightened security measures can reduce your house insurance premiums. This means that by spending money on a new garage door, in the long-term, you could save yourself money. Our insurance companies approved Aluroll Elite roller shutter door has been tested by the Loss Prevention Certification Board and awarded "Secured By Design" status. Click here to also view our high security Bradbury personnel doors.
If you would like more advice on whether or not to replace your garage door, why not speak to one of our expert team? Call us on 01691 670394, we are open Monday to Friday, 9am-5:30pm.