Buying garage doors during Covid-19.
We are now fully re-open Monday to Friday 9 am – 5 pm.
Latest company update Friday 8th May 2020.
As from Monday 11th May we will be fully re-open during the office hours of 9 am – 5 pm Monday to Friday. Some staff remain furloughed but due to the Construction Sector set to return in earnest, and our enquiry levels being high in the last few weeks, we have decided to resume normal service.
Most of our manufacturers are back to work, with extended lead times and reduced delivery schedules applicable across the industry for the foreseeable future.
Please see below current updates on lead times from all the manufacturers.
Fort doors – are fully open. All steel products available, Fort steel up and over doors and Fort steel side-hinged doors. Approx 2-4 week lead time on steel doors and 6-8 weeks on GRP doors.
Aluroll – Insulated roller doors, aluminium and steel security shutters. Lead time 2-4 weeks.
Carteck – Carteck steel insulated sectional doors, Carteck steel insulated side-hinged doors. Doors made from the UK stock panels, lead times approx 2 weeks on sectional doors and 4-8 weeks on insulated side-hinged doors. All other products (from Germany) on normal lead times of 3-7 weeks.
Alutech – Now re-open for reduced deliveries. Alutech insulated sectional doors. Normal lead times now resumed of approx 4-6 weeks.
Garador – Re-opening on Monday 11th May with skeleton staff and skeleton deliveries. UK stock Garador steel up and over and Garador sectional doors are on 2-4 weeks lead time. Update on other products to follow.
Hormann – Re-opening manufacturing on Monday 4th May with skeleton staff and skeleton deliveries. UK stock Hormann steel up and over and Hormann sectional doors are on 2-4 weeks lead time. German import sectional doors usual lead times of approx 4-6 weeks. Rollmatic roller doors approx 6 weeks lead time. Hormann front doors approx 8 weeks lead time.
Woodrite – Re-opened on the 4th of May with skeleton staff and deliveries. Woodrite Cedar up and over doors ,  Woodrite side-hinged doors and Woodrite Idigbo and Oak garage doors.
Ryterna – factory in Lithuania re-opened. UK staff working from home. Lead times 4-8 weeks.
Cedar door – Currently closed. Update due soon.
Gliderol – now open with skeleton staff and deliveries. Short lead times due to resume on their plastisol coated steel roller doors, during May.
Wessex – GRP up and over  garage doors and GRP side hinged garage doors, now open with skeleton staff and deliveries. Standard lead times of approximately 5-8 weeks.
Before enquiring by phone, please have a good idea of the type(s) of door you are interested in and have your sizes ready.
If enquiring via our website – follow this link to our easy to use enquiry form. Feel free to email photos of the aperture and clearances in the garage as well, using this form. You are also able to enquire directly from any products.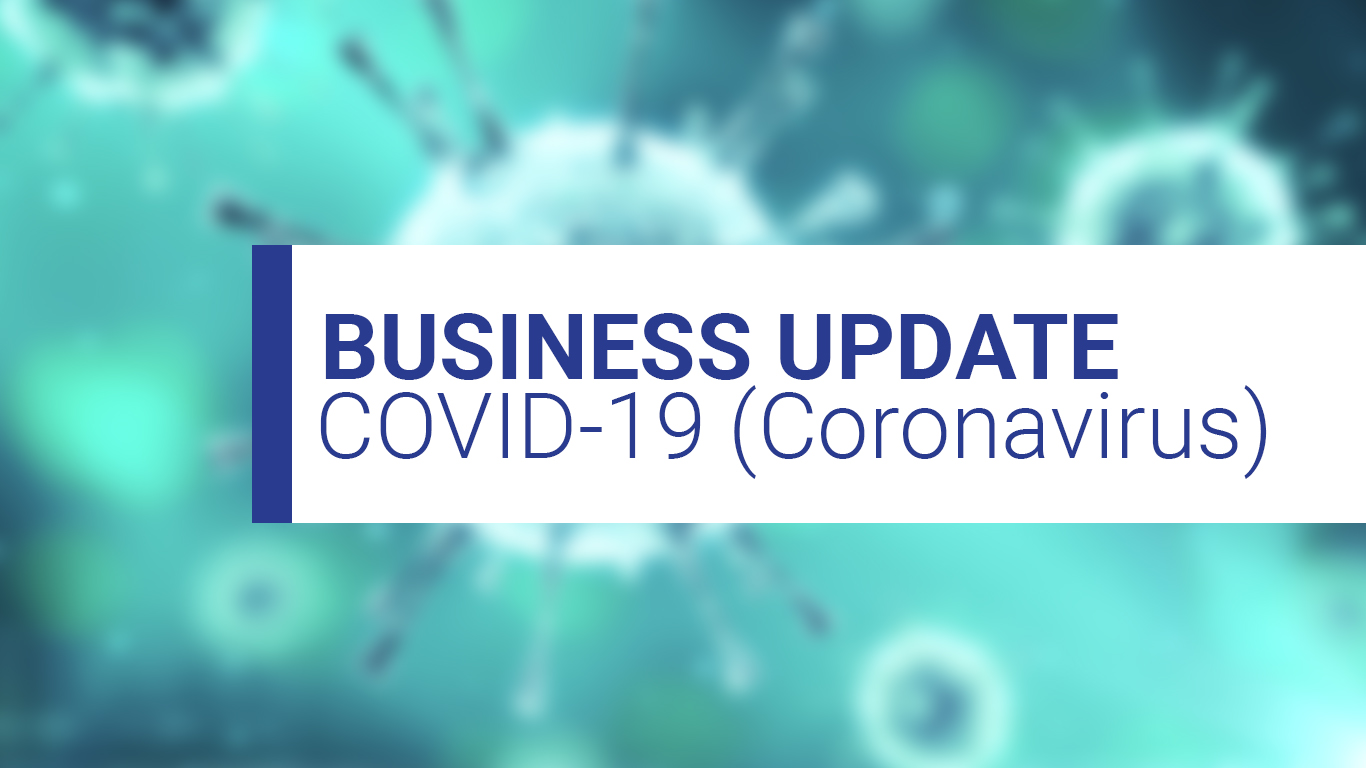 Update Tuesday 24th March 2020.
Following the recent government guidelines, as a 30-year-old "non-essential" business, Arridge Garage Doors are announcing a temporary shutdown with immediate effect. Rest assured we have not taken this decision lightly. Due to tightening official guidelines to curb the spread of the virus, we are unable to place an exact time frame on this temporary closure, but would expect a minimum of three weeks, which may be extended if required.
We welcome your enquiries, and will deal with them as effectively and efficiently as we can but as factories announce shutdowns within the UK and also abroad, coupled with the associated hazards of receiving deliveries and conducting surveys and installations we are unable to guarantee 100% satisfaction until normal service is resumed, with delays likely and timeframes uncertain. In the interest of the greater good, we urge you to suspend your garage door purchase until we are collectively in a position to guarantee a safe and secure line of supply for your valued order.
A small skeleton staff will be working remotely from home, taking enquiries and preparing quotes etc until normal business is resumed. As with our tried and tested successful process of providing accurate quotations, it is imperative that you provide us with structural aperture sizes, including the clearances within your garage.
Please also send us digital photos of the opening and clearances inside the garage. This information can be supplied to us via the website using this link: https://arridgegaragedoors.co.uk/self-survey
Please ask any questions you may have regarding your chosen product(s), all of which are shown in detail, with prices, on our website.
We would like to thank all customers, old and new for their support and understanding during these turbulent times. We wish you all the best for your health and wellbeing and sincere apologies for any inconvenience caused.
Kind Regards,