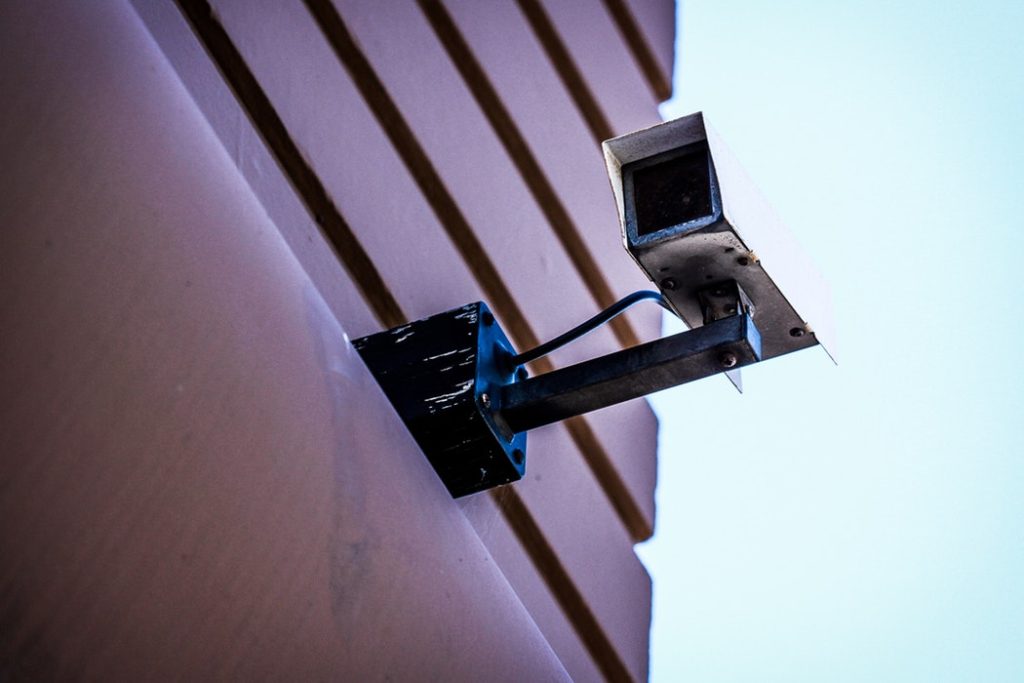 The security of your home is something that is probably often on your mind, making sure your family and possessions are protected but how much thought do you give to your garage security?
You may have high-quality front door locks, security cameras and burglar alarms installed on your property but have you neglected your garage?
For many households, the garage contains goods that would be very valuable to a burglar, for example; gardening equipment, bicycles and gym equipment. Many garages contain tools that could be used to gain access to the rest of the house. If your garage is attached, or a part of the main property, they could use this access to get into the rest of your home.
Most burglars are opportunists, so by carrying out the following steps, you can make sure your garage doesn't become their next loot.
Your garage door
Your garage door is the most important part of keeping your garage secure. Is your door old or damaged? Does the lock work? Older styles of garage door won't offer the same high-level of security that newer doors will so it might be time to upgrade your door.
Most up and over garage doors are now fitted with a 2-point locking system as standard, with some companies offering an upgrade to a 4-point locking system.
Secured by Design is the official UK Police flagship initiative that combines 'designing out crime' and physical security. They have accredited the Aluroll Classic roller shutter range, the Hörmann LPU42 motorised sectional doors and the Guardian range by Garador.
At Arridge Garage Doors, we are experts in finding the perfect door for your needs and budget. Our friendly staff are always on hand to give you advice and assistance from choosing the garage door, fitting it and even after.
View our full collection of doors here.
Looking after your garage
How often do you check over and maintain your garage? Broken windows or a weakened structure can provide easy access for an opportunist.
The hinge either side of the doors should have security screws or bolts fitted to their fixings. To improve the security of the garage windows, consider fitting a welded mesh or a crime shield product which is secured from the inside.
Make it part of your routine to give your garage a quick check over for any damage.
Fitting outside lighting
A great way of boosting your garage security is to fit a motion sensor outside security light near your garage. The darkness can give burglars the concealment they need, so by eliminating this could deter them from attempting to break into your garage.
By spending a little time and money to bring your garage up to its highest possible security level, you could be saving yourself a lot of stress and upset caused by becoming a victim of burglary. It is a good idea to keep an updated list of the high-value contents of the garage, including the make and models details with serial numbers and photographs.
If you would like more information on garage doors, call Arridge Garage Doors on 01691 670394.