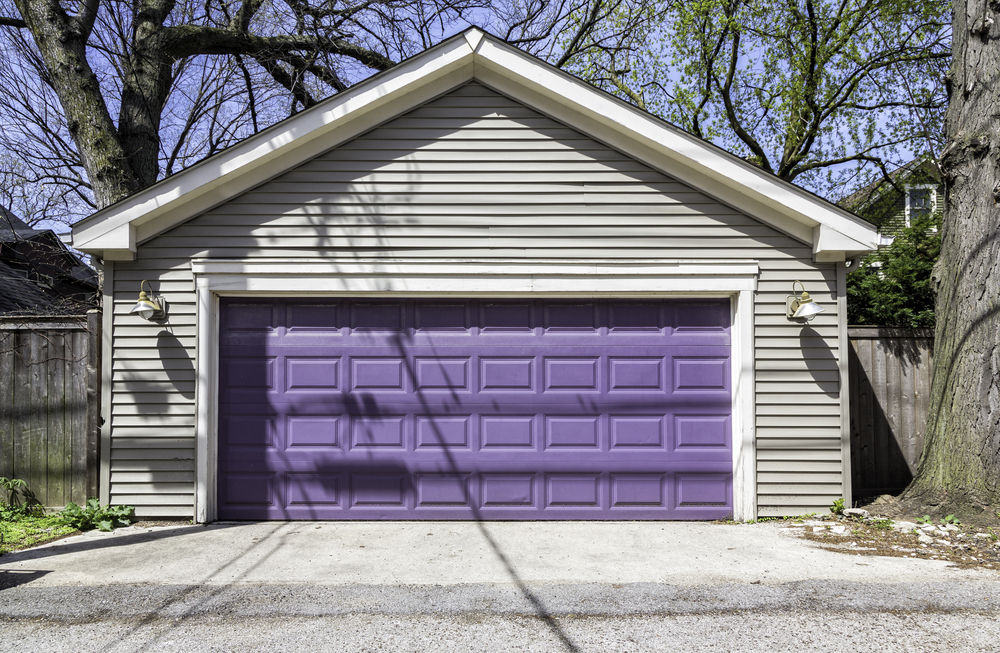 Being in the industry for almost 30 years, Arridge Garage Doors have seen many trends come and go when it comes to garage doors.
In the first part of our 2018 trends prediction series, we focus on the colours and finishes of modern garage doors.
Up until a few years ago, the colour choice for garage doors in the UK was very limited with only pre-coloured roller shutter doors available from Germany. Nowadays, garage doors are available in an almost limitless range of colours and finishes.
New standard colours – which are supplied at a small extra charge – are being added by manufacturers to meet the demand for garage doors that match or contrast a property's existing paint scheme.
For example, companies such as Garador and Fort now offer Chartwell Green as a standard colour. This 'heritage' colour was first used at Sir Winston Churchill's country house at Chartwell.
Roller shutter doors also come with a similar choice of colours. For example, Aluroll offers a big range of colours at no extra charge.
Insulated sectional garage doors are also available in a range of timber effects – which even at a close inspection – look like real timber.
We expect other colours to be added by garage door manufacturers during 2018. If you would like to discuss the range of colours available, please call us on 01691 670394.