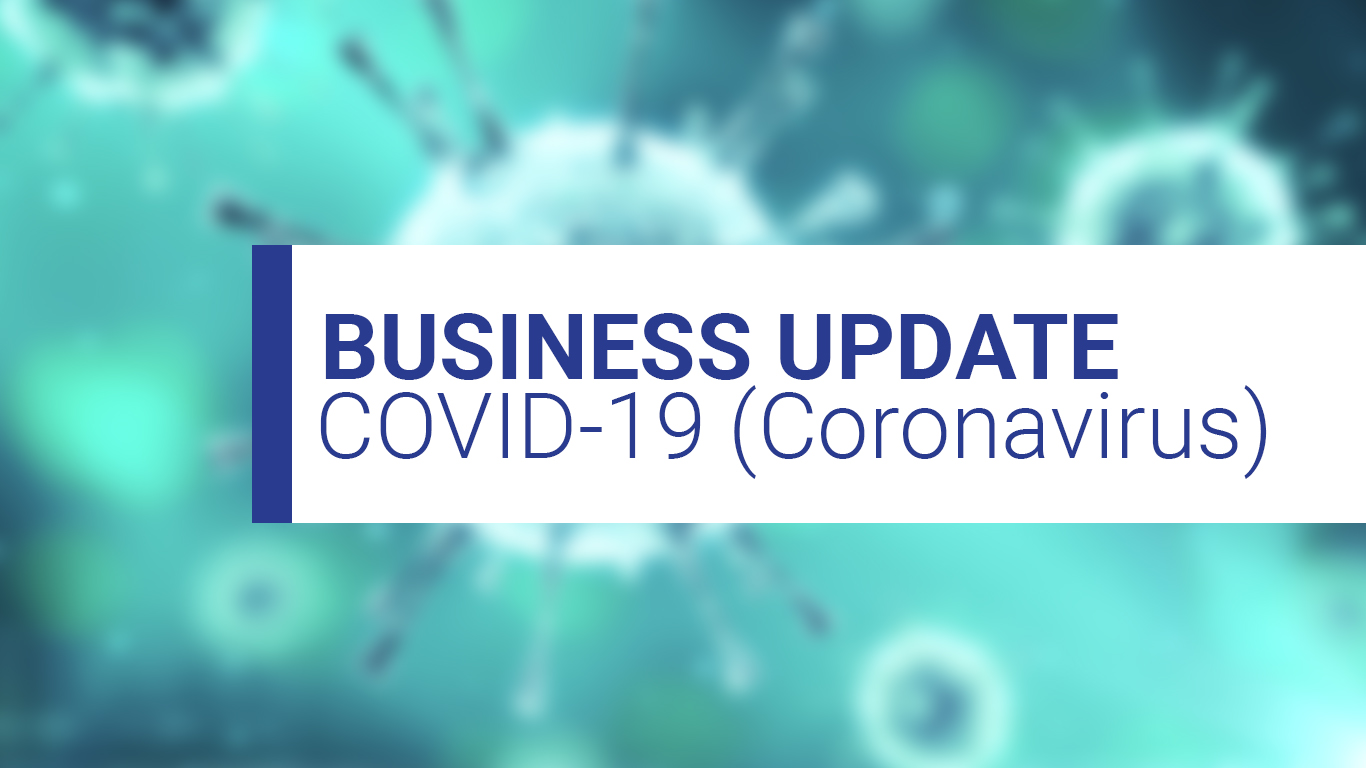 Following the recent government guidelines, as a 30-year-old "non-essential" business, Arridge Garage Doors are announcing a temporary shutdown with immediate effect. Rest assured we have not taken this decision lightly. Due to tightening official guidelines to curb the spread of the virus, we are unable to place an exact time frame on this temporary closure, but would expect a minimum of three weeks, which may be extended if required.
We welcome your enquiries, and will deal with them as effectively and efficiently as we can but as factories announce shutdowns within the UK and also abroad, coupled with the associated hazards of receiving deliveries and conducting surveys and installations we are unable to guarantee 100% satisfaction until normal service is resumed, with delays likely and timeframes uncertain. In the interest of the greater good, we urge you to suspend your garage door purchase until we are collectively in a position to guarantee a safe and secure line of supply for your valued order.
A small skeleton staff will be working remotely from home, taking enquiries and preparing quotes etc until normal business is resumed. As with our tried and tested successful process of providing accurate quotations, it is imperative that you provide us with structural aperture sizes, including the clearances within your garage.
Please also send us digital photos of the opening and clearances inside the garage. This information can be supplied to us via the website using this link: https://arridgegaragedoors.co.uk/self-survey
Please ask any questions you may have regarding your chosen product(s), all of which are shown in detail, with prices, on our website.
We would like to thank all customers, old and new for their support and understanding during these turbulent times. We wish you all the best for your health and wellbeing and sincere apologies for any inconvenience caused.
Kind Regards,