Carteck Garage Doors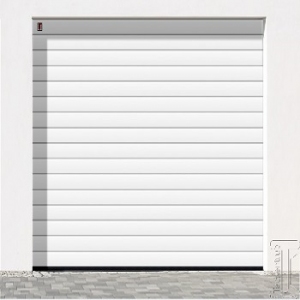 Carteck Insulated Sectional Garage Door
View Doors >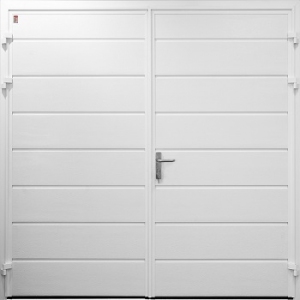 Carteck insulated side-hinged doors
View Doors >
Carteck Garage Doors at Discounted Prices
Carteck Garage Doors is the UK trade name for the Teckentrup brand of garage doors.. Teckentrup are German manufacturers of very high quality, insulated sectional garage doors. More recently, they have begun to manufacture insulated side-hinged garage doors. All Carteck sectional garage doors are 40mm thick, twin walled, fully finished steel with a foam core. The doors have generous all round rubber seals designed to create a draught-proof and insulated garage. The doors are assembled in the UK from pre-made, fully-finished sections which are manufactured in Germany. State of the art engineering and design combine with German efficiency to make the high quality Carteck range of doors both functional and affordable.
The Carteck garage door……………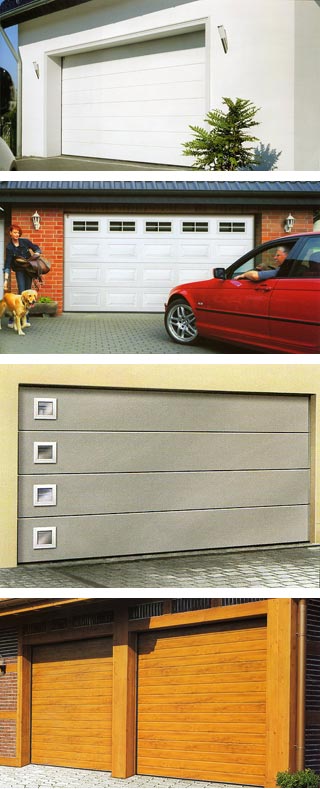 Different styles of Carteck Garage door
Generally ex-stock Warrington UK in White, Rosewood and Golden Oak
40 mm thick rigid foam insulation
Fully finished
Standard and special colours available on request
Numerous heights and widths available.
Numerous ribbed and Georgian styles
Available as a manual or electric garage door
Efficient and effective rubber seal insulation
Extra safe multi-spring system
10 year guarantee
Made-to-measure at little extra cost, without adding to lead time
Now available as extra wide "super size" Carteck sectional garage doors up to 8 metres wide.

The Carteck Automation Kit uses the reputed German Marantec motor. They offer a large range of high quality electronic garage door openers and accessories, with extra high speed versions available.
Tamperproof rolling code technology
Soft start, soft stop
Belt drive for quiet, smooth operation
Inbuilt LED courtesy light with ultra-low power comsumption
Auto reverse safety if garage door closes on an object
5 year motor guarantee
Various motor sizes for all sizes and types of garage door
Extra high speed