Wisniowski UniPro sectional garage doors 40mm insulated
Wisniowski are one of Europes leading sectional garage door, front door, side hinged door, personnel door and high quality fencing manufacturers. Now distributing in the UK in 2022, they offer high quality and excellent value for money. With a U-value on the fitted sectional door of approx 1.2 Wm2K, it is the most insulated 40mm thick door on the UK market. All doors are made to measure. Designed to be installed onto the rear of a standard opening, the ordering size is simply the width and height of the aperture into which the door is to be installed. Between brick and under the lintel installations are also possible with the Wisniowski Unipro profile system. Side sprung doors are available up to 500mm for easy installation and are ideal for low headroom garages. Numerous standard colours and wood effect foil finishes are available in a wide range of designs. Available as manual or automatic, all Wisniowski sectional doors come with a 10 year safe and reliable manufacturers guarantee.
Wisniowski UniPro 40mm insulated Sectional Garage Doors in a bit more detail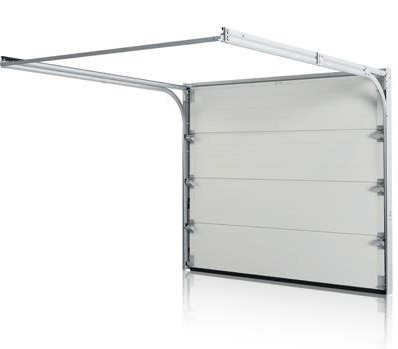 Rear view of the neat, high quality Wisniowski side sprung sectional garage door
Door opens vertically, so the parking area in front of the garage is maximised
Full garage width and height achieved when the door is installed onto the back of the structural opening.
Small rib, medium rib, large rib and Georgian design doors are available.
Installation between the brick piers/under the lintel possible with the unipro profile systems.
---



Panel textures available for the Wisniowski sectional door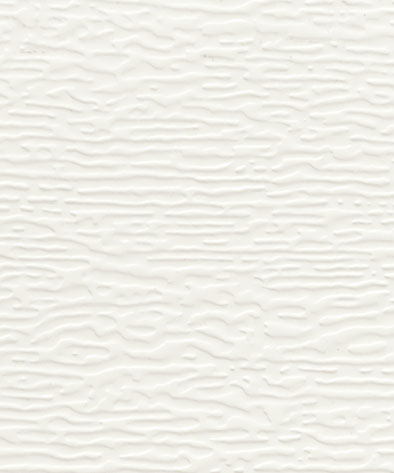 Woodgrain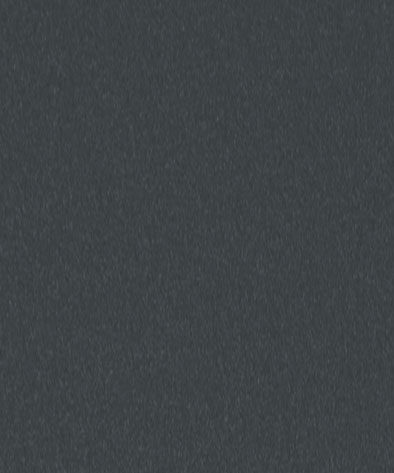 Silkline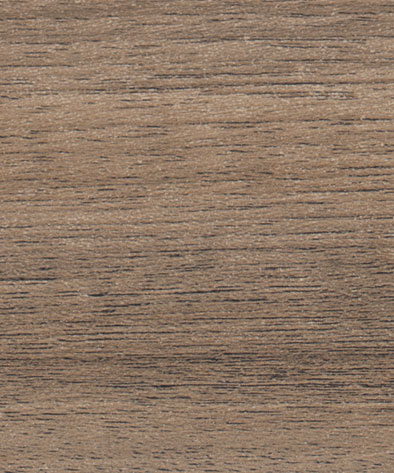 Smoothgrain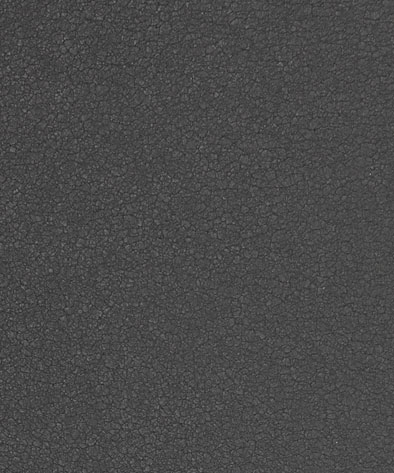 Sandgrain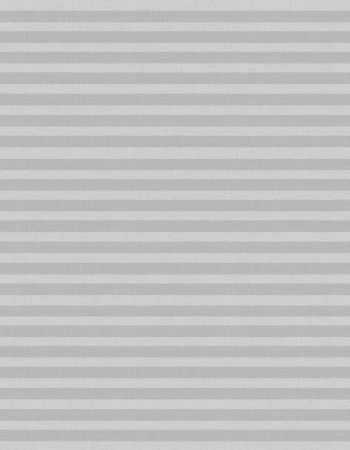 Microwave
---


On all Wisniowski side sprung doors, colour matched frame profiles are included as standard. So if part of the frame shows in the aperture the frame will match the colour of the door – all other manufacturers charge for this extra.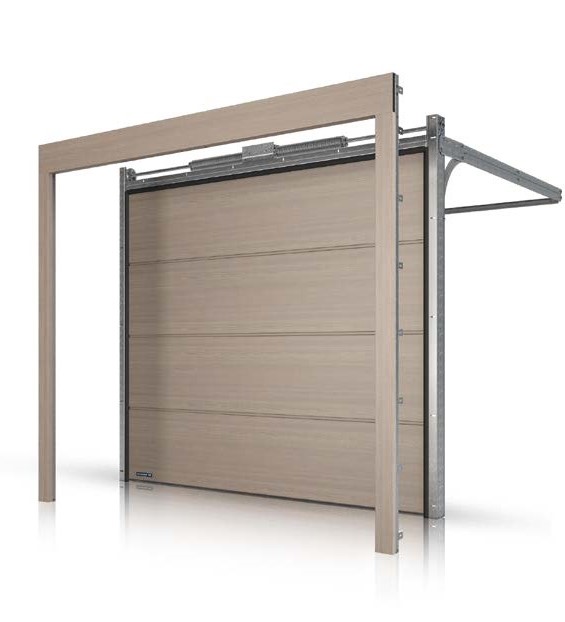 The UniPro renovation profile system is
available for between/under installations

Robust internal handle/lock used on all manual doors
---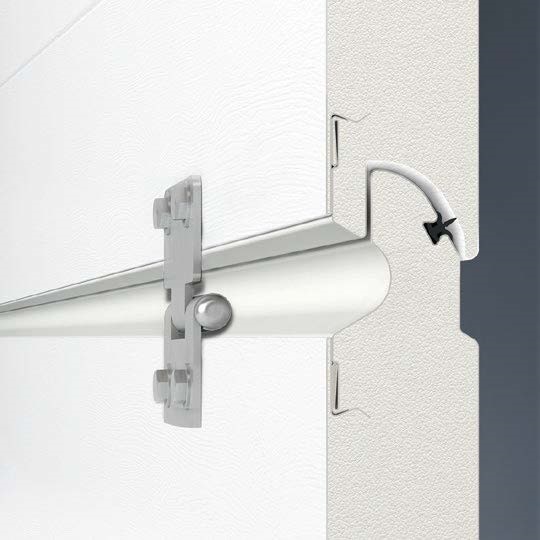 40mm thick insulated panels
Neat off white colour on the rear of the door
Folded steel adds to the panel strength
Panel joint has a thermal seal
Polyurethane foam insulation
U-value of panel is 0.48 W/m2 K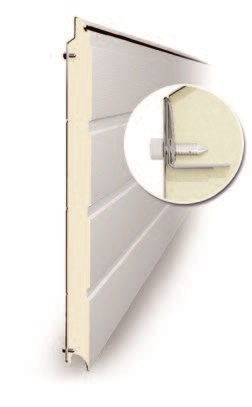 ---
Side springs up to 5000mm high
Doors up to 5000mm wide available on side mounted torsion springs
Front mounted tension springs are available when required and are standard on doors over 5000mm and taller heights of door
Low headroom rear mounted torsion springs are available on larger doors when headroom is limited
Click here to see installation instructions
In built wicket doors are available on doors up to 5000mm wide with a low (21mm) or standard (100mm) threshold
Made to measure doors available at no extra cost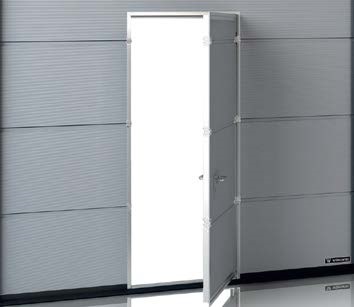 Wicket doors
Inbuilt wicket doors are available.

These are available only with torsion spring systems

Ideal for home workshops/gyms etc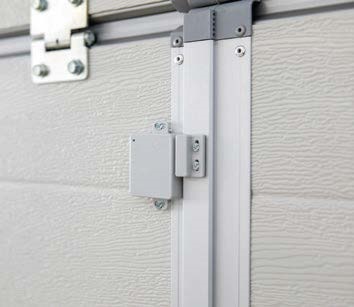 Wicket door opening sensor
---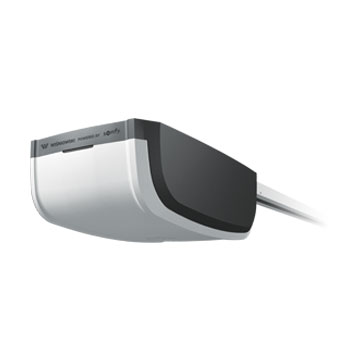 The Somfy Metro is the Wisniowski recommended motor. It has smart phone control with the relevant module.

Other lower cost motors are available, all with a 5 year manufacturer's warranty,
Numerous decorative motifs and double glazed window options are available
---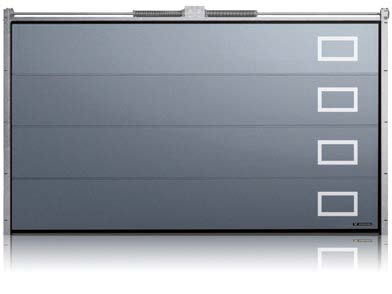 Decorative motif Ap -4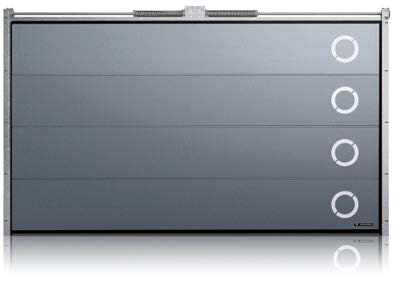 Decorative Motif Ap - 2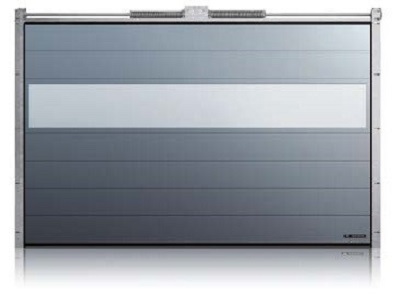 Visual glazing -Available for
doors up to 3000mm wide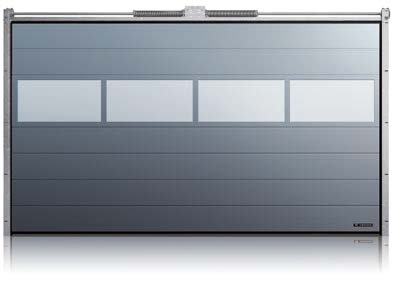 Panoramic glazing - Available
for doors up to 4000mm wide
---
Matching personnel doors and insulated side hinged garage doors are available to match your Wisniowski sectional door