Novoferm Steel Up-and-Over Garage Doors
All Novoferm steel up and over doors are constructed using high-quality materials. All components are carefully selected to ensure that all doors are manufactured in accordance with ISO 9001 and the European garage door standard EN 13241-1. All Novoferm steel up-and-over doors are galvanised then finished off with a polyester base coat. All externally visible components painted in a colour that matches the garage door. Novoferm steel doors have the following features: galvanised block frames, quiet plastic rollers and abrasive strips in the block frame ensure smooth operation, multiple spring assemblies, high distortion resistance – continuously welded hollow frame profiles with cross braces. All doors are premium quality and fully backed by a ten-tear warranty. Wide range of range of patterns and colours available. Automatic operators are available.
Novoferm Steel range, more information
Premium quality doors fully backed by a 10 year warranty.

The door leaves are base-coated, hot-dipped then galvanised giving outstanding corrosion resistance.

All Novoferm steel up-and-over doors are galvanised then finished off with a polyester base coat.

Smooth operation is ensured due to the quiet plastic rollers in the galvanised block frames.

These doors have high distortion resistance - they have continuously welded hollow frame profiles with cross braces

A wide range of powder coat colours are available.

Available with canopy or retractable mechanisms

Automation available (with the retractable mechanism).

Black Euro handle fitted as standard.

Safe and Secure - twin strong locking bars with the option of an upgrade to a 4 point locking system.
Safety and Reliability of Novoferm Up-and-over-doors.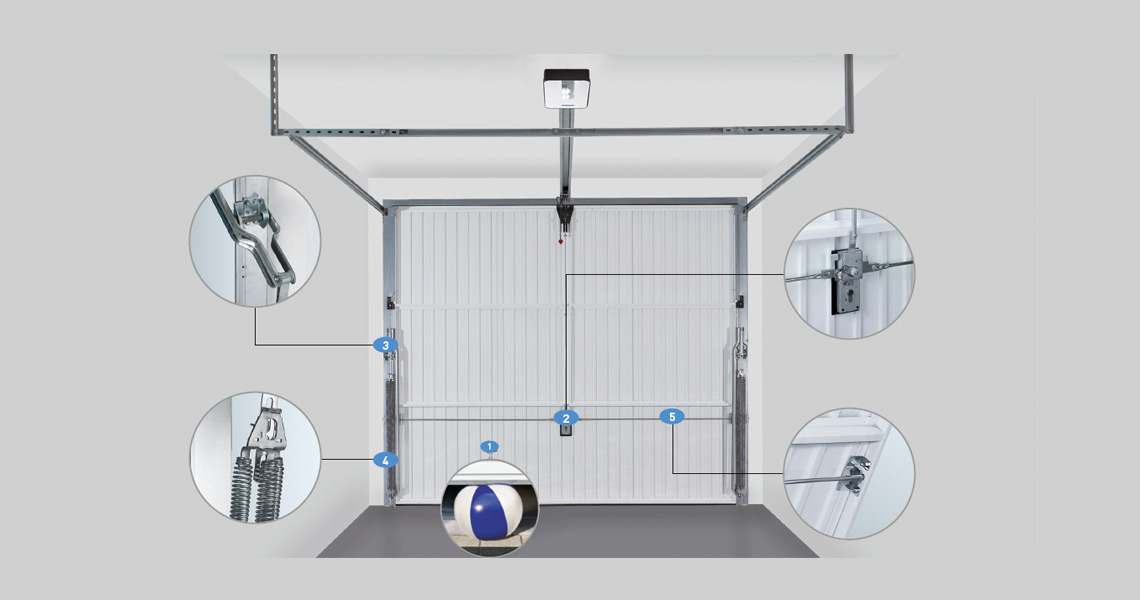 1. Unbeatable Protection
Thanks to the addition of a self-monitoring automatic cut-off system, these doors ensure that the user's safety is never compromised. If the door encounters any resistance, no matter how small, the door stops immediately and re-opens.
2. Outstanding Burglar Resistance
Equipped with a market-leading three-point locking system (incl. BDIP track), your property will be protected using the safe principle. These doors can lock on both sides, and the frame itself houses solid bolts and an additional locking mechanism provided by the operator. This separate mechanism self-locks at the upper edge of the door leaf.

3. Ease-of-Use
The door itself is easy to operate thanks to the addition of specially designed lever arm bearings. The door itself is lightweight, making manual and automatic operation incredibly straightforward.

4. Maximum Reliability
Reliability is all-but-guaranteed as is the superb ease of operation thanks to the presence of powerful triple spring assembles. In the event that a spring breaks, it won't break off, instead, remaining screwed in at the top and bottom. The remaining screws are designed to pick up the slack, keeping the door securely in place.

5. Additional Material Protection
Outside interference with tools is negated by the clever way in which the floor-independent horizontal locking device is integrated into the doors. The solid bolts in the side frames are positioned in a way that leaves them safe from outside manipulation.
While CE regulations are good and all, it's always worth going the extra mile to exceed them. To that end, all our up-and-over doors are certified in accordance with the European garage door standard of EN 13241-1.
Essential Colour Range
Traffic White
RAL 9016

Jet Black
RAL 9005
Anthracite Grey
RAL 7016
Standard Colour Range

Midnight Blue
RAL 5011

Balmoral Green
RAL 6005

Chartwell Green
BS4800

Monarch Red
RAL 3003

Conker Brown
RAL 8017

Signal Grey
RAL 7004

Agate Grey
RAL 7038
Elite Colour range

Clay Brown
RAL 9003

Oxford Blue
RAL 5013

Cherry Brown
Chroma 3353

Slate Grey
RAL 7015

Fir Green
RAL 6009

Cream
RAL 9001
Premium Finish range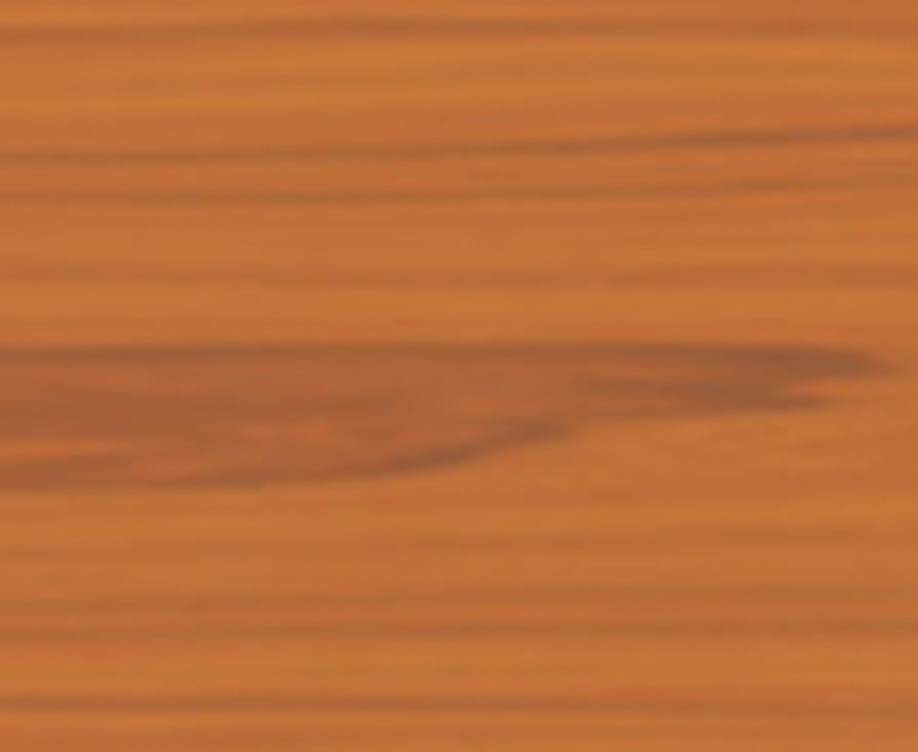 Golden Oak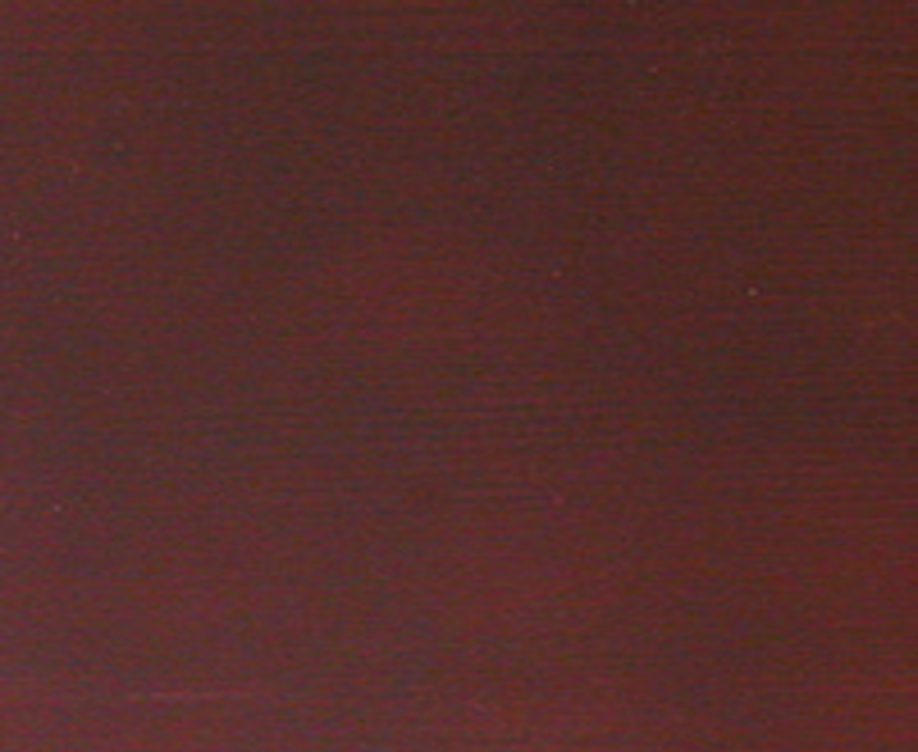 Rosewood
---
Window and Glazing Options
If you're looking to create brighter, more spacious interiors, you'll want to invest in glazing for your steel up-and-over doors. Novoferm manufacture glazing panels in acrylic glass which are designed to provide illumination throughout.
Horizontal or vertical window cut-outs can be installed in ribbed garage doors, though this is dependent on the type of door. For raised-panel garage doors, you'll only be able to choose vertical window cut-outs. Please note that all windows are available with either transparent or crystal 3mm acrylic double glazing.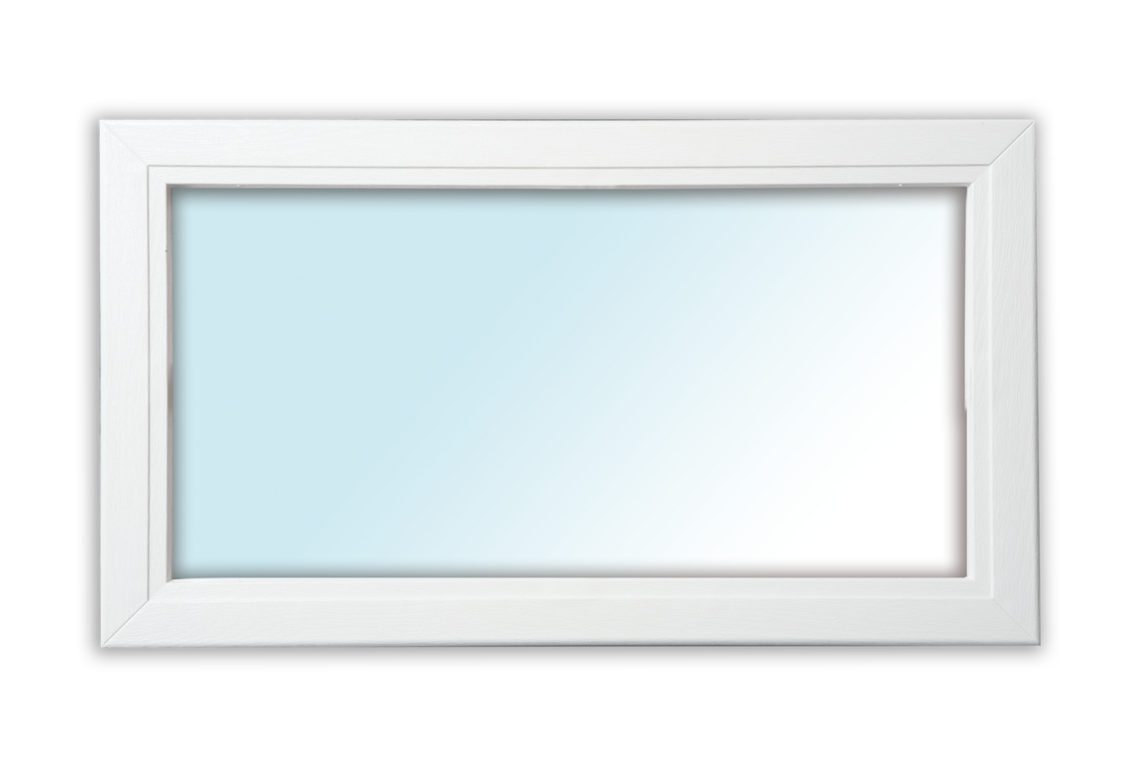 Window V1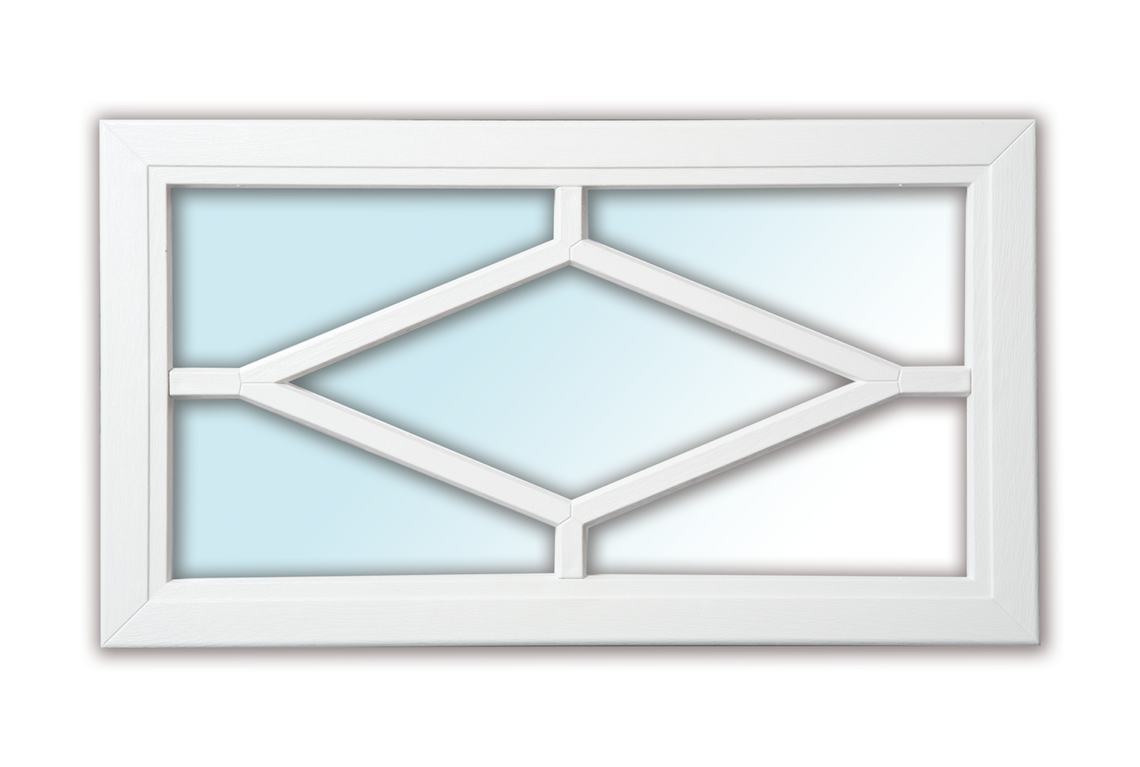 Window V2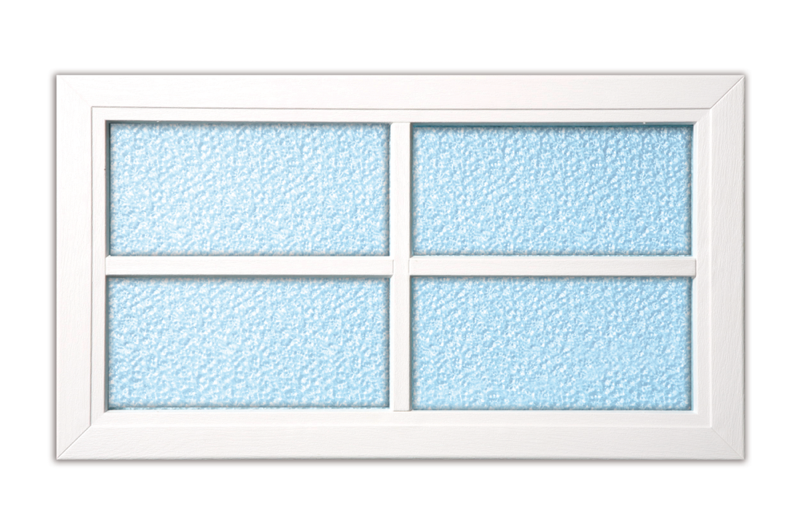 Window V3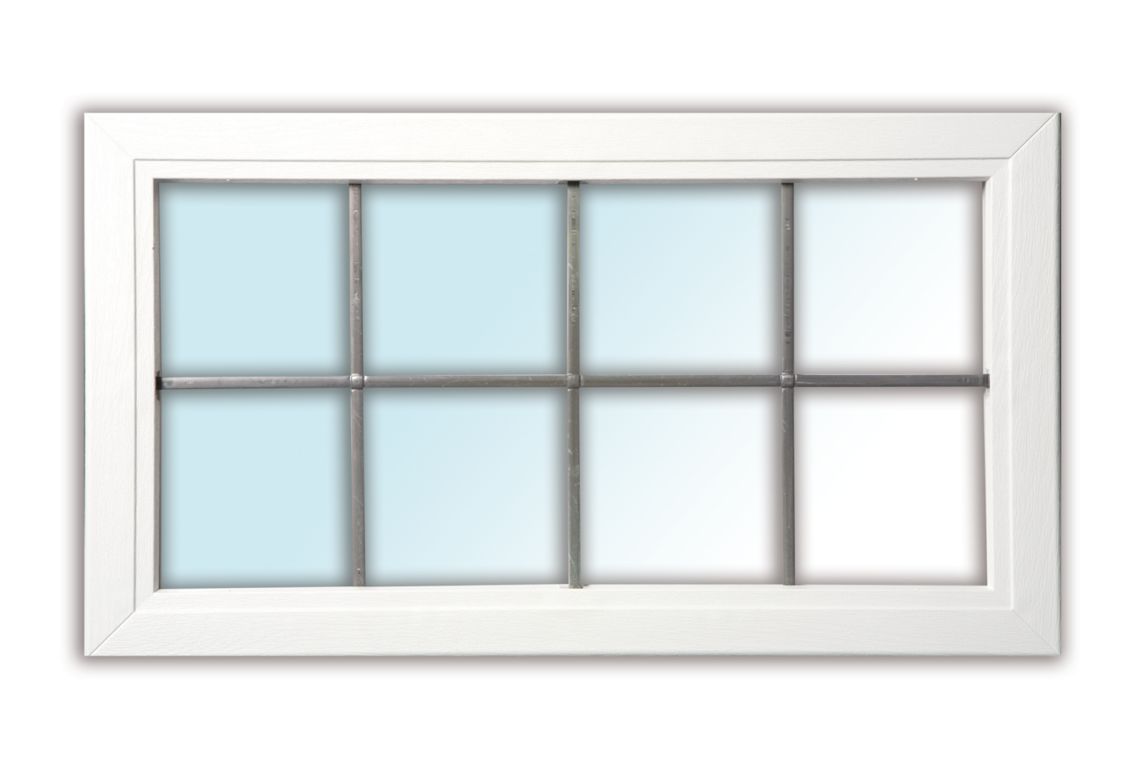 Window V4d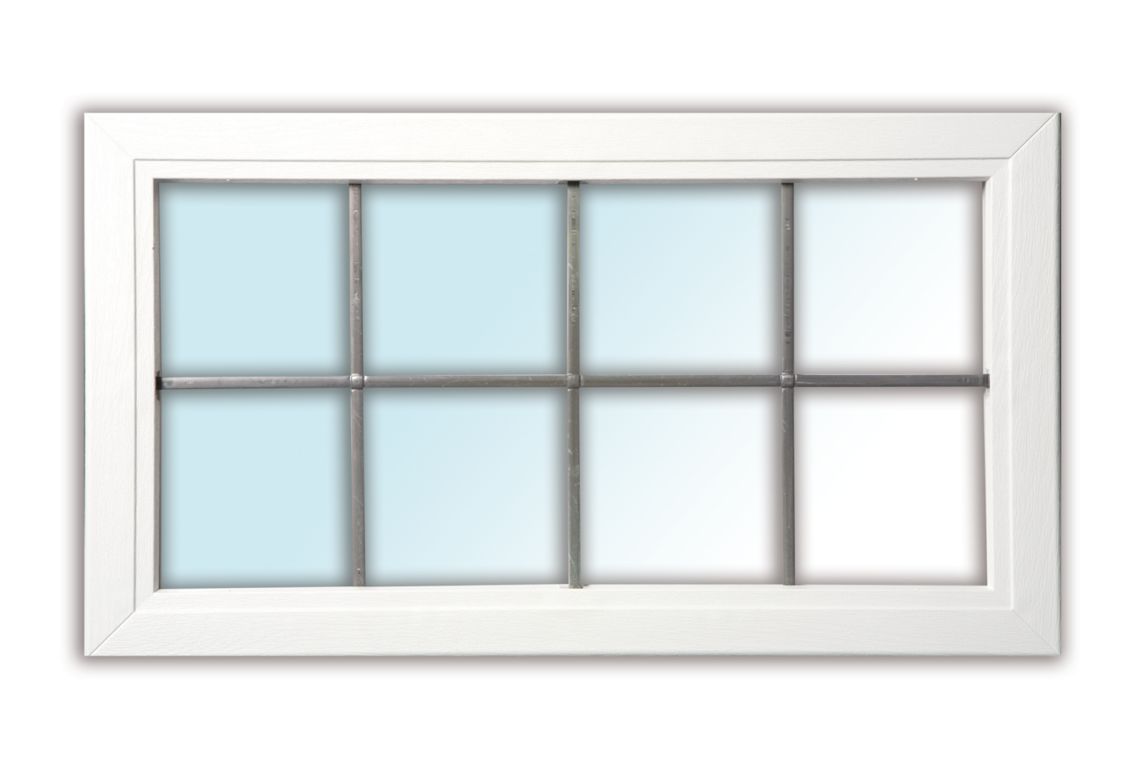 Window V4s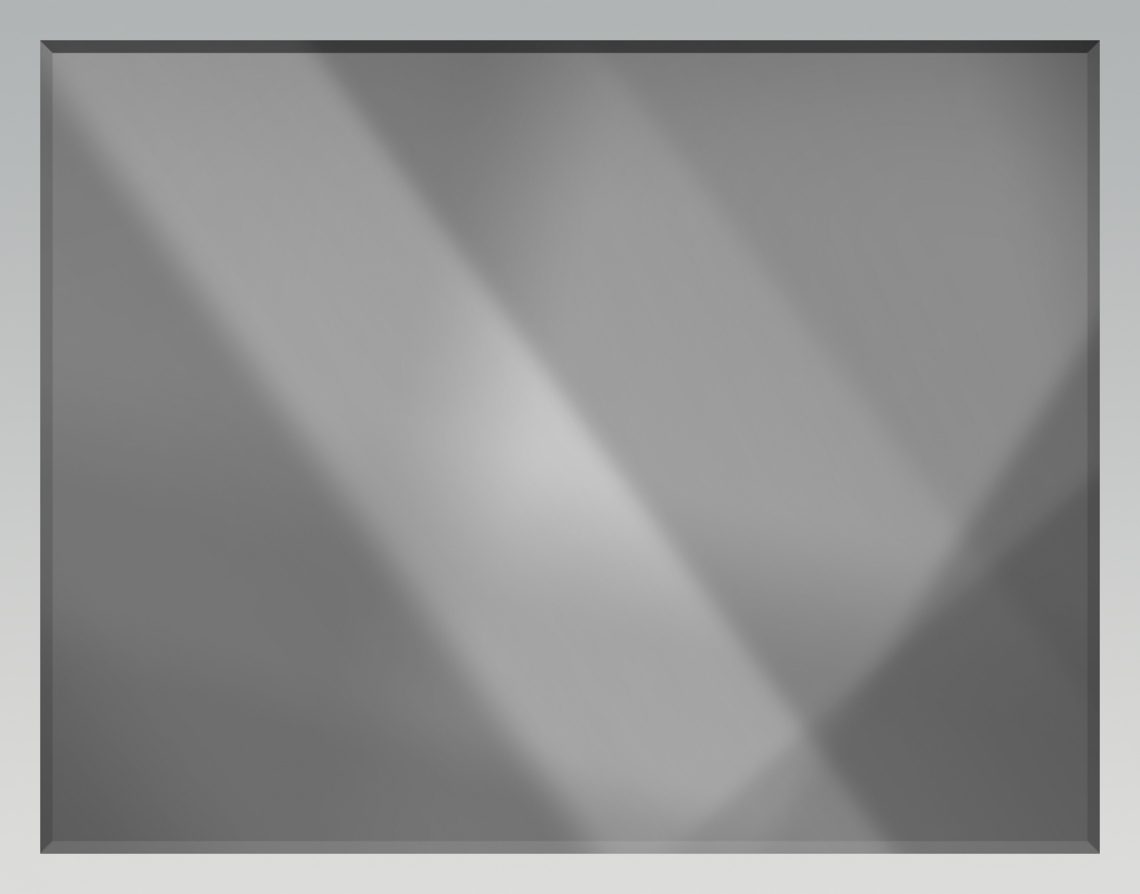 Glazing
Transparent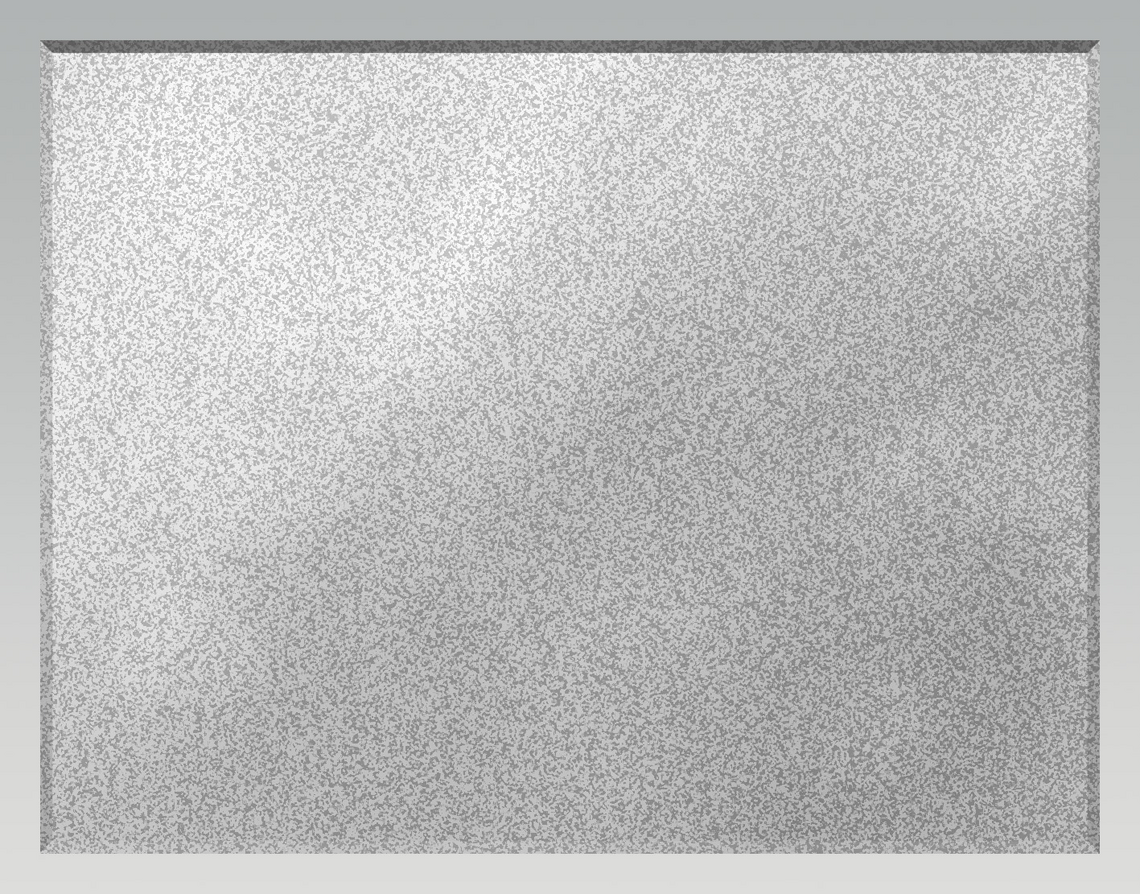 Glazing Stippled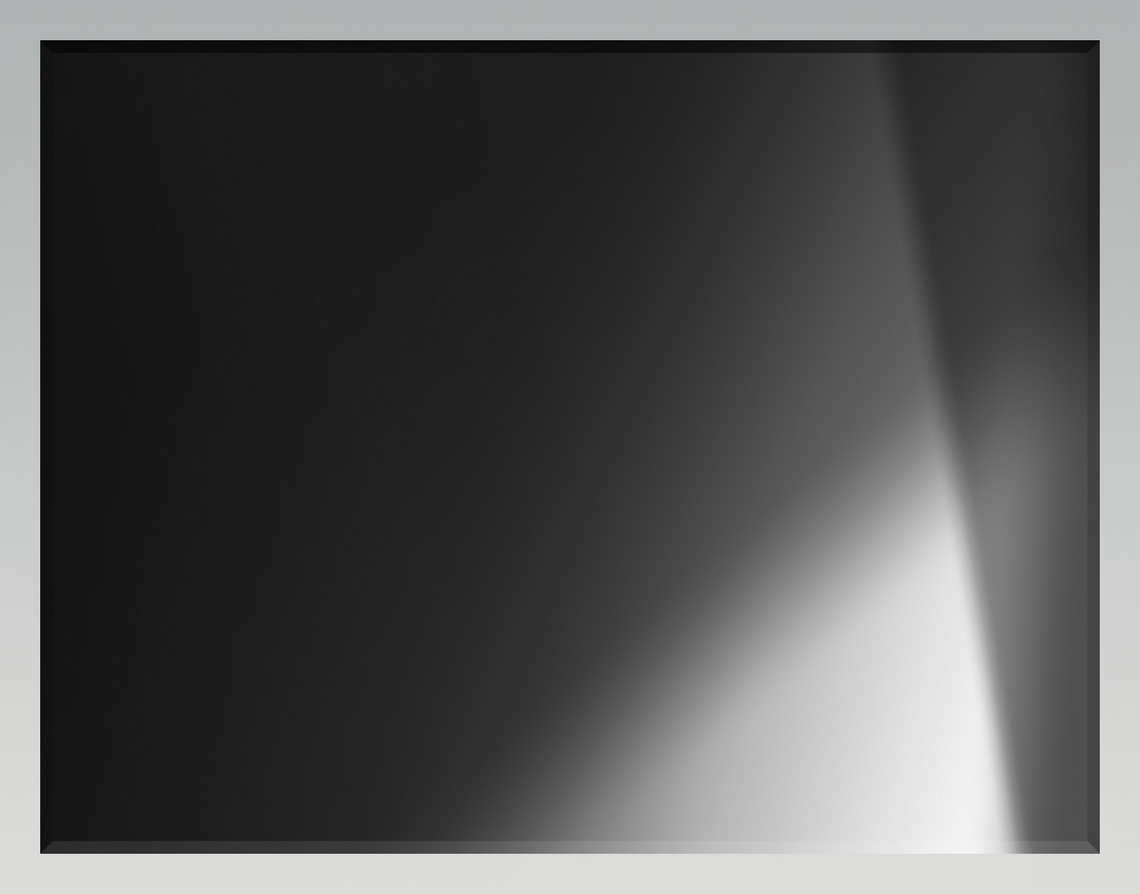 Glazing Black