Garador Cedarwood Timber Garage Doors
All Garador timber doors are manufactured with the same high degree of craftsmanship to get the best from this natural material. For example, all cedar rails have chamfered edges and boundary joints creating a neat finish. All doors are supplied untreated and ready for on-site finishing. As an option, Garador offer a factory colour finish in different stains. There is nothing to beat natural materials and no matter whether you choose from the Solid cedar or Elizabethan range – a timber door is a sensible choice. With the right care and attention a Garador timber door will last for years to come. Timber garage doors combine the warmth and beauty of real wood with the very best of Garador garage door engineering.
Garador Cedarwood Timber Garage Doors.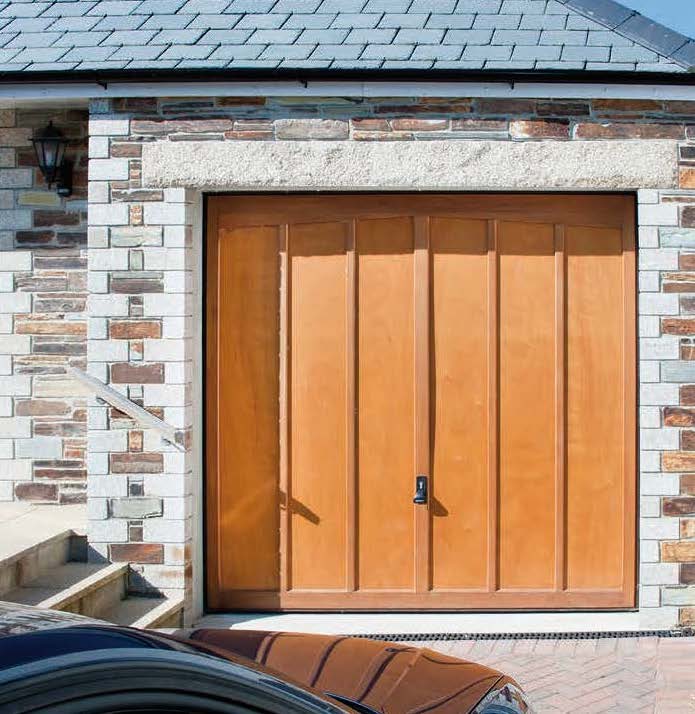 Garador timber panel Tudor garage door.
Garador is one of the UK's leading manufacturers of garage doors, front doors and operators, with an ultra-modern production facility located in Yeovil, Somerset.
The current Garador range is the result of more than 50 years' experience building garage doors.
Garador Up & Over doors are a safe and reliable solution for your garage door opening.
---
Garador timber Up & Over garage doors are separated into two ranges, the Solid Cedar range which is constructed from solid red cedar, and the Elizabethan range which is built from a combination of plywood and solid red cedar.
All Garador timber doors are built around a steel subframe providing structural stability and inherent strength. With initial and regular staining, the door will keep its stunning appearance and last a lifetime.
Garador Solid Cedar range of up and over garage doors.
These tongued and grooved solid cedar garage doors are crafted from the highest quality timber. This traditional method of construction creates a range of classic designs which would enhance the appearance of any home.
---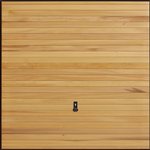 Horizontal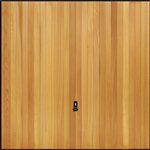 Vertical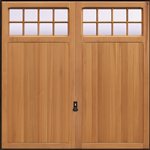 Ashton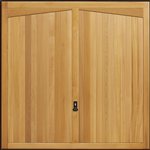 Barrington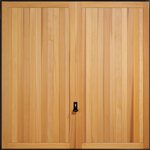 Kingsbury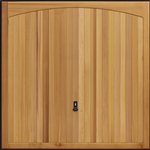 Addlington
---
Garador Elizabethan range of cedar up and over garage doors.
Constructed from beautifully machined solid cedar and fine exterior quality plywood, the Elizabethan door range offers excellent value for money. The Elizabethan range of timber doors combines all the traditional qualities of a natural material with the performance you would expect from a modern garage door.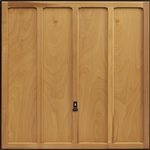 Grantham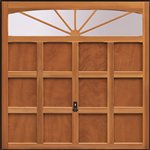 Hinton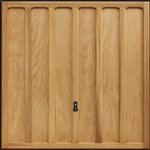 Seymour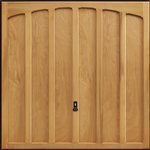 Shaftesbury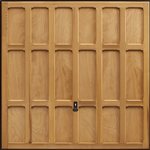 Wolsey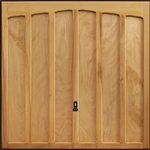 Tudor