Click to view styles, sizes and prices.
Wood Garage Doors
Our wood garage doors are available in softwood, Cedar, Idigbo hardwood, and Oak, and can be broadly divided into the following types:
A.
Wood Up and over
B.
Wood Side hinged
C.
Wood Sectional
A) Up and Over Wood Garage Doors
Up and over wood garage doors are mainly manufactured using western red cedar wood due to its properties of lightness, strength, natural stability and rot resistance.
Arridge Garage Doors offer a complete range of the leading manufacturers' wood up and over garage doors at discounted prices.
Below are pictures of our most popular styles of up and over wood garage doors.
All wooden doors come with canopy or retractable up and over door gear, pre-installed to the door itself.
Most customers choose the retractable version as this type can easily be automated by adding one of our automation kits
Wood Garage Door Frame Options
For a nominal extra cost, steel or timber (hardwood or softwood) fixing frames can be provided.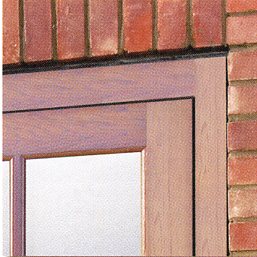 Matching cedar frame gives unified appearance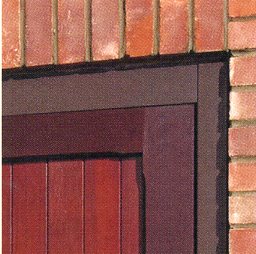 Brown powdercoated steel frame. Quick, easy fixing, no maintenance, low cost
Standard size doors start at 6'6" wide.
Most models available up to 18' wide.
All our garage doors in wood come in basecoat as standard or can come completely bare if required. The high quality factory applied full finishing is a popular option as the sprayed on finish reaches all faces and edges, and is baked on in an oven. It also lasts approximately 7 years and is very competitively priced.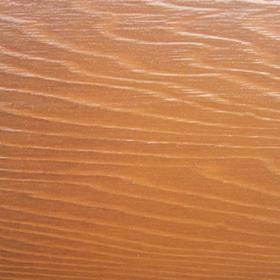 Wood Cedar Door in Light Oak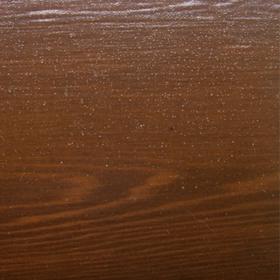 Wood Cedardoor colour medium oak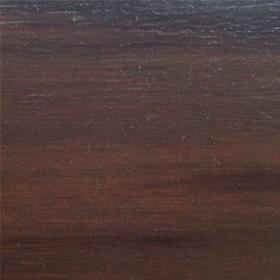 Wood cedardoor colour Dark Oak
Garage door Remmers woodstain choices are available. Also now available are RAL or BS colours to match your specification.
B) Side Hinged Wood Garage Doors
Side hinged wood garage doors are available in softwood or cedar and oak or idigbo
Softwood side hinged wood garage doors are a low cost option, but do need constant maintenance. The wet UK climate with the occasional very hot or dry spell can cause havoc on any exterior wooden products.
For this reason cedar, which is naturally more stable, is a more popular option even though they cost more to begin with.
Our oak/idigbo range is ideal for properties and customers who require an oak appearance but without the instability problems of oak on wide doors.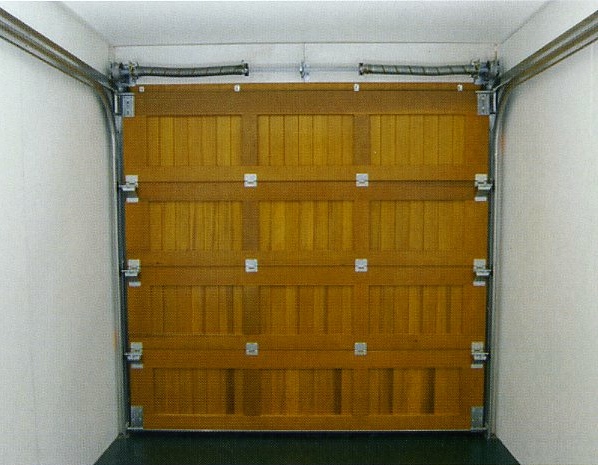 Rear of a timber sectional door. Robust and built to last
The wood sectional door opens vertically without taking up space on the drive when opening/closing, and all round rubber seals minimise draughts.
These doors can be installed onto the rear of the brickwork aperture to maximise entrance width and height or onto a timber goalpost frame.
Ordering and Wood Garage Door Prices
View all of our wood garage doors with details, models, sizes and prices clearly displayed.
All our garage doors are offered on a supply only basis at our discounted website prices. Click on the link to see our wood garage door installation service in your area if you prefer to have a full supply and installation service.
Alternatives to Wood Doors - Wood Effect and Wood Laminate
We also offer a large range of competitively priced wood effect up and over garage doors in GRP
Also available are wood laminate sectional garage doors, and steel up and overs finished with a wood effect foil laminate which are very popular and very keenly priced.
If you have any questions about any of the products please don't hesitate to contact us.