Hormann Garage Doors
Hormann product reviews
The below reviews are from our installers who have fitted hundreds, if not thousands of hormann doors during their long fitting careers.
Ryan: - Birmingham, Midlands
I've been installing Hormann doors from day one. The Hormann sectional is the best one out there, easy to install, good solid door, better than most of the other makes available. Other manufacturers come and go and most try to copy Hormann's ideas in some way.

Mark: – Essex and London
I'm not for praising garage door manufacturers but in fairness Hormann's doors are as good as you'll get. The Hormann up and over door panels are well assembled with good lifting gear, not the Mickey Mouse stuff you get on some makes. The single sectional doors are a doddle to fit and the sections fit very snuggly together. The foiled wood effect finishes are better than the weird paint finishes some other makes have moved over to.
Quality Hormann Garage Doors Designed and Manufactured in Germany at Affordable Prices
Founded in 1935 by Mr. August Hormann and based in Germany, Hormann Garage Doors are Europe's largest steel garage door manufacturer, with sales of over 20 million doors. The company is still a family business with the grandchildren and great grandchildren of the founder now running the business. With fourteen factories in Germany with others now in the USA, China, India, France, Poland and the UK, Hormann produce high quality domestic and industrial garage doors.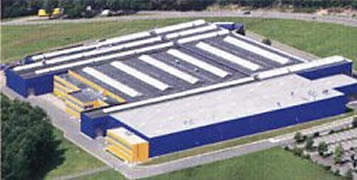 One of many Hormann's factories in Eckelhausen, Germany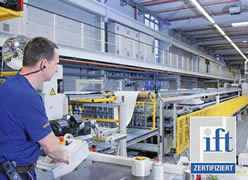 All components and doors are made "in house" in Hormann Garage Doors state of the art factories ensuring very high quality control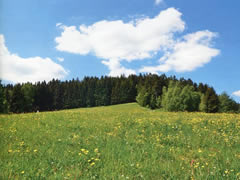 40% of Hormann's energy consumption is obtained from renewable resources
In 2002, Hormann purchased garage door company Garador in Yeovil, Somerset, who now manufacture high quality up and over doors using Hormann designs and engineering in a state-of-the-art factory. Hormann's base in the UK is in Coalville, Leicester where they assemble up & over doors from panels, door gear and frames, all pre-made in Germany. Quality and affordable prices are the two main reasons why Hormann now have the biggest market share and are the leading UK garage door brand.
"A good reputation must be earned." (August Hormann)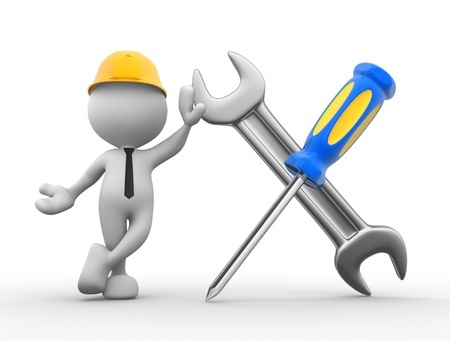 Nationwide fitting service available.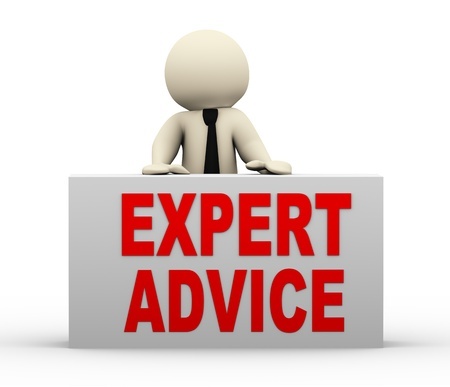 Phone 01691 670394 or e-mail.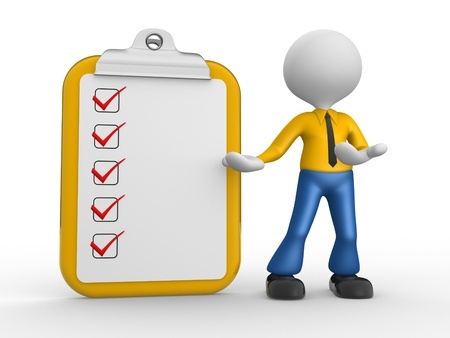 Click to view our garage door guide.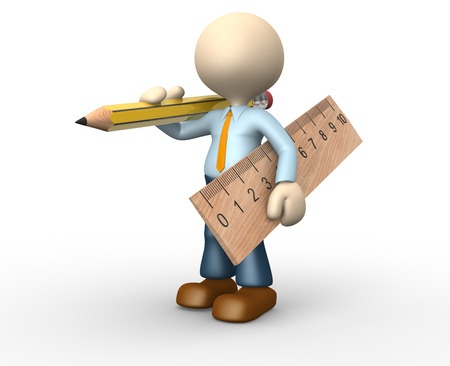 Send us your sizes for accurate advice.
---
Hormann Sectional Garage Doors
In 1994 Hormann Garage Doors pioneered the European sectional garage door which offers many advantages over an up & over door. Hormann revolutionised the UK garage door market with the introduction of their sectional garage doors. Hormann Sectional Doors are maintenance-free, offer high security, are draught-proof and ensure maximum drive-through width and height.
All Hormann sectional doors come complete with a frame and are available in numerous colours and finishes, including the Hormann Decograin range of foil laminate finishes, which look like timber but without the maintenance. Many of the doors sold are the Hormann LPU 42, a highly insulated 42mm thick version of the sectional door, at very affordable prices. Please see our price guarantee applying to all our products.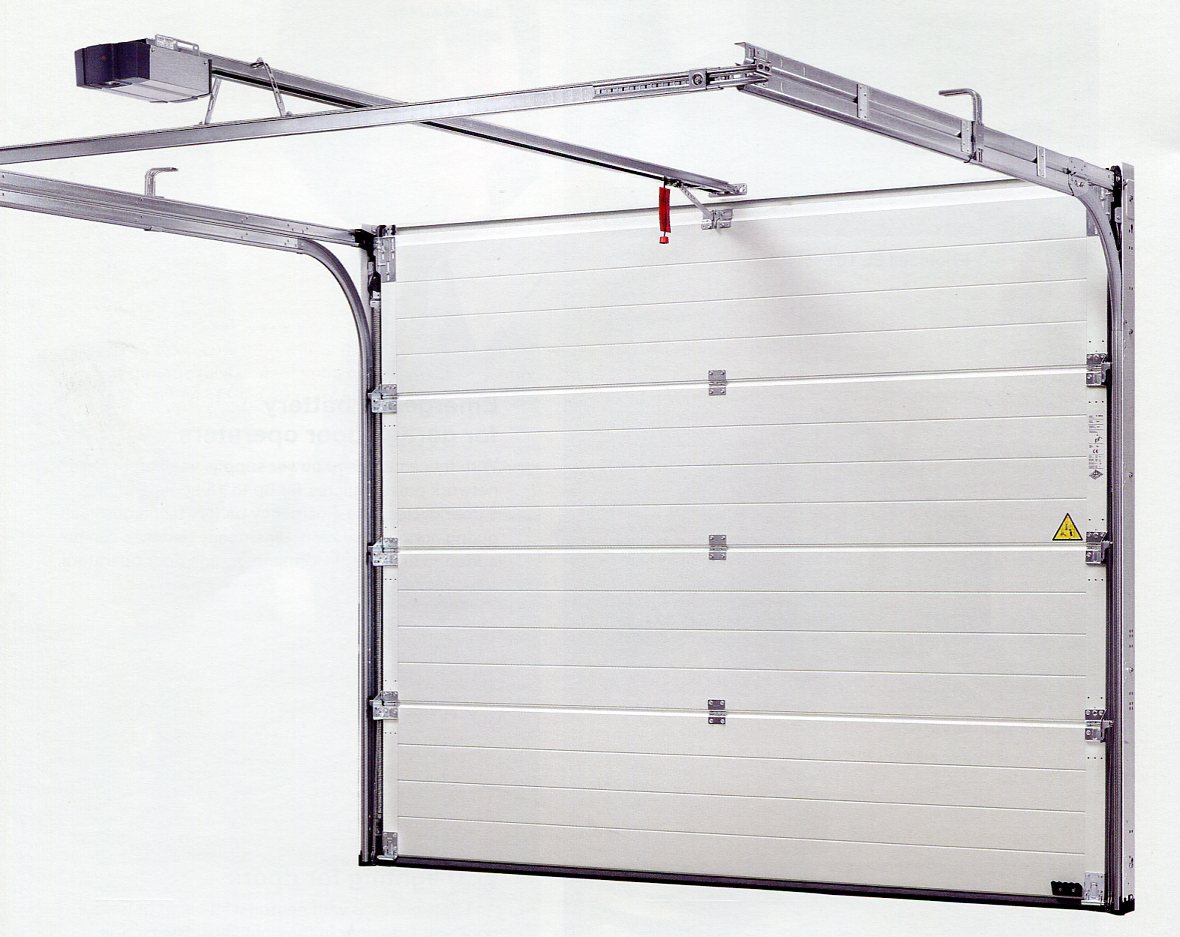 Inside view of a 42mm thick insulated sectional Hormann garage door. Note smooth, clean, off white surface and neat, but robust, galvanized tracks/ gear and motor kit.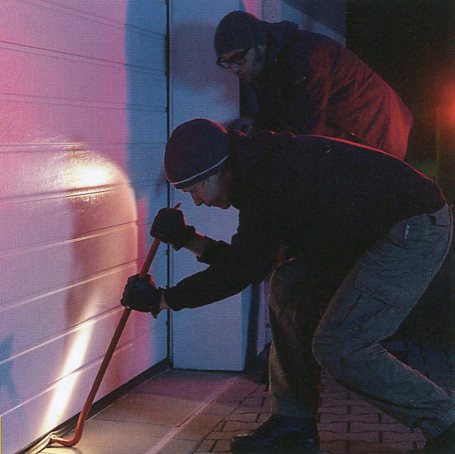 All insulated and timber Hormann sectional garage doors are now Secured By Design, as standard, when fitted with a Hormann operator.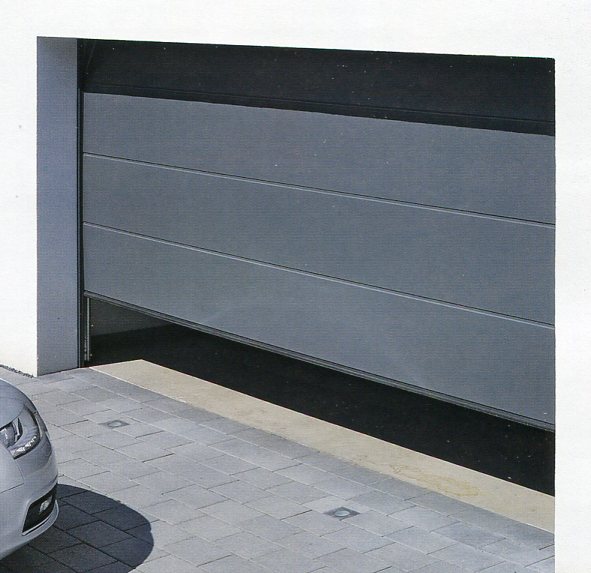 The modern European look created by the Hormann L-Rib door. Picture shows Titan Grey finish.
In 2013, all Hormann insulated sectional garage doors and
timber sectional garage doors
fitted with a Hormann Promatic or Supramatic motor became accredited with Secured by Design status in recognition for their market leading security features.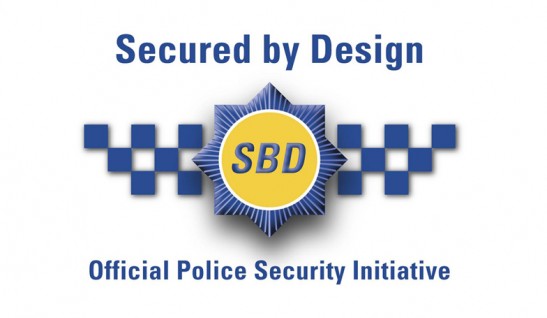 Double-skinned Hormann LPU garage doors offer the best possible insulation if you use your garage as a hobby room and would like to keep your energy costs low. The 42mm sections give the door greater stability, make for quiet operation and give maximum thermal and acoustic insulation.
Hormann Up and Over Garage Doors
Hormann up & over range of doors are manufactured in a choice of steel, timber or GRP (glass reinforced plastic). The steel doors, chassis and gears are made in Germany with the timber and GRP infill panels assembled in the UK to reduce lead times.
The galvanised and powder coated door chassis is light, but strong, using patented metal folding and secret welding techniques, not pop-rivets and adhesive which some manufacturers use. All Hormann up & over canopy doors have die cast alloy cable drums, rather than plastic, for strength and reliability. All canopy and retractable doors have CE compliant anti-drop mechanisms, rod operated two-point locking and a 10 year Hormann guarantee.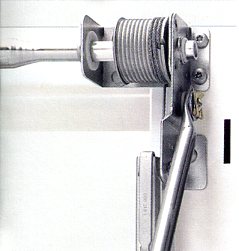 Die cast alloy lifting drums and 2.4mm thick lifting cables as standard on all Hormann canopy doors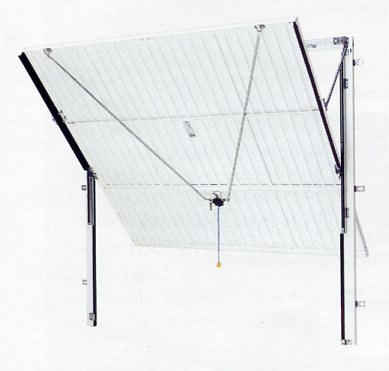 Vertical rib steel canopy door on optional steel fixing frame for quick and easy on-site installation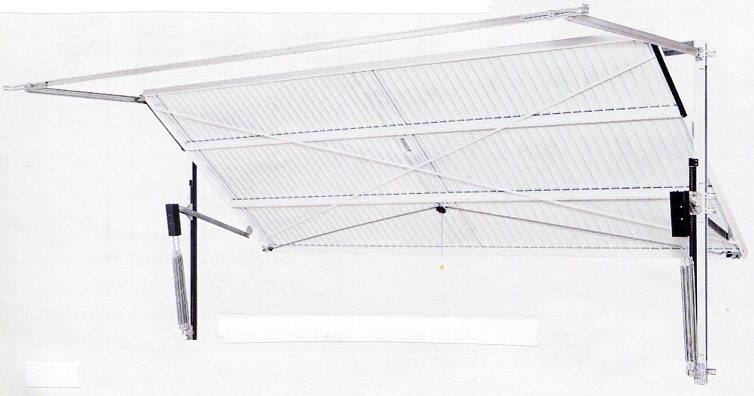 A Hormann double retractable door. Please note multi-springs and heavy duty hardware
Hormann Promatic and Supramatic Garage Door Operators
Hormann garage door operators use bi-secur technology i.e. 128 bit encryption, offering the same level of security as on-line banking. A self-tensioning drive belt featuring a soft start and soft stop mechanism makes them almost silent in operation. With a 5 year guarantee, the
Hormann Promatic
and
Hormann Supramatic
are manufactured by Hormann in Germany and come with two high quality hand transmitters as standard with numerous control options and extras available.
Hormann Entrance Doors
Side doors to match the garage door
Matching
Hormann side doors
are available to complement the Hormann's up and over door range, the sectional door range and the Rollmatic roller door. Each side door comes pre-framed for easy on-site installation with all sectional matching doors including insulation.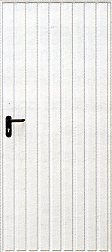 2001 Vertical matching side door in white powder coated steel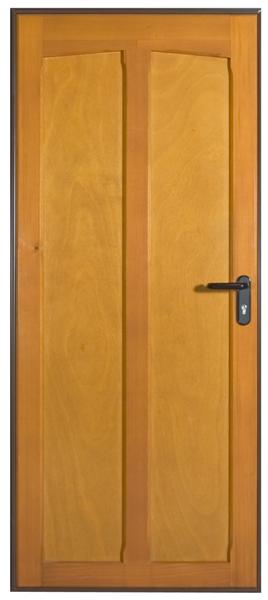 2008 Tudor matching side door in timber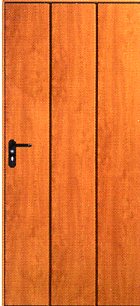 Vertical Decograin Golden Oak foil laminate steel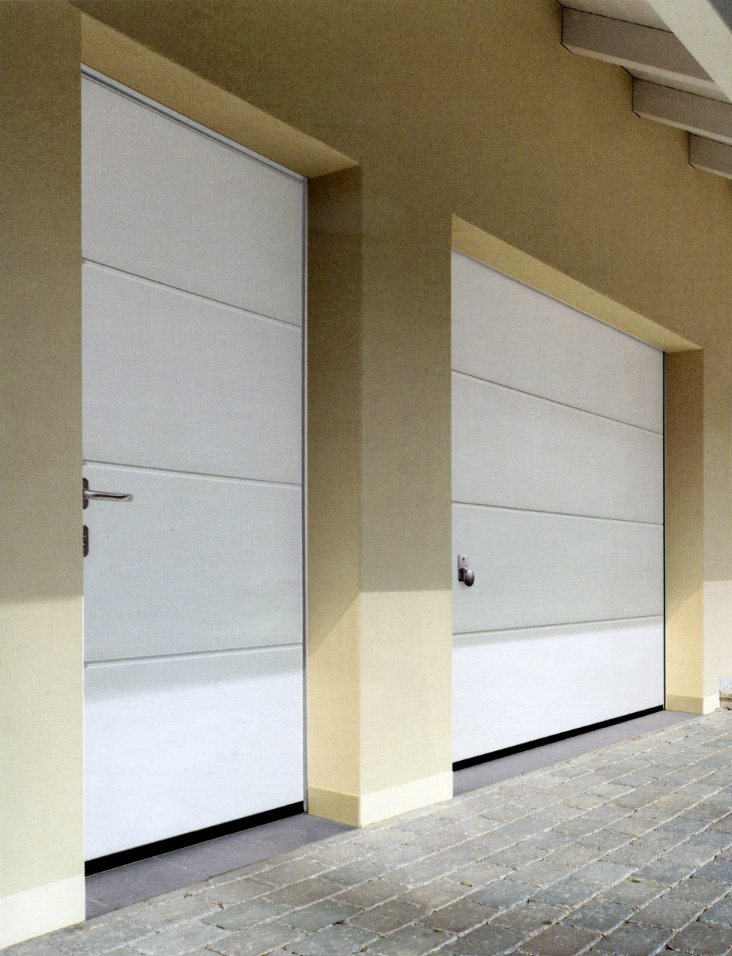 Example of the L-rib Hormann matching side door shown next to the LPU L-rib sectional in white silkgrain
Hormann ThermoPro and ThermoPro Plus Front Doors
Highly insulated and secure, the
Hormann ThermoPro and ThermoPro Plus
are high quality front doors popular with customers requiring a quality, modern front door design to complement a Hormann sectional garage door or other door. The doors include multi-point locking as standard, ultra-low insulation U-values as low as 1.2Wm²K on the ThermoPro and as low as 0.8Wm²K on the ThermoPro Plus. Top Comfort and Top Prestige doors models are also available.
Hormann Industrial Doors
A large range of sectional, roller, high speed and fire doors are manufactured by Hormann for the industrial and commercial market. View more details of these industrial doors.
Hormann Garage Doors Prices, Information and Ordering
We offer accurate technical advice on all Hormann products and heavily discount all manufacturer's list prices. Please take a look at the products on this website and get in touch if you have any questions.