Wessex Garage Doors
Wessex Garage Doors are based in Verwood, Dorset. Established in the 1980s and drawing from the skills of the South Coast boat-building industry, Wessex have become Europe's leading glass fibre garage door manufacturer. All of their doors are hand laid in moulds and made-to-measure at no extra cost.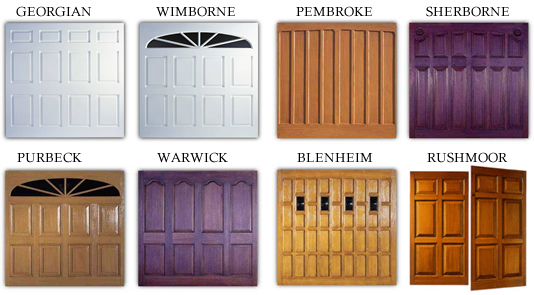 Some of the popular Wessex Garage Door Styles
GRP garage doors are ideal for customers looking for a low maintenance option, or for coastal areas where rot-proof building products are essential.
Wessex make a wide range of door styles, in sizes from 5ft 6ins wide to 16ft wide.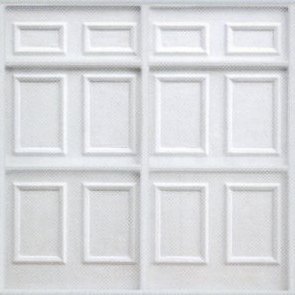 Wessex GRP Garage Door 3 Crown
Interior Face - All bracings are encapsulated in GRP for extra
strength and rigidity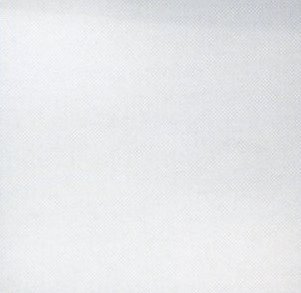 Wessex GRP Garage Door -4 Crown Interior Face. Additional layer of smooth flow coat added to rear of door. Smooth white wipeable surface
The 4 Crown fibreglass garage door is now manufactured with a smooth white, wipeable flow coat on the back of the door virtually eliminating light penetration and giving a high quality feel. If insulation and effective draught-proofing is a priority, consider the Wessex GRP insulated sectional garage door.
For a truly high end choice, consider the Wessex Vienna, Oslo and Verona GRP sectional garage doors. They combine the beauty and low maintenance of GRP with the space saving and security advantages of a sectional door. The Wessex Vienna sectional is one of the very few smooth finish white Georgian sectional doors available on the market. Made-to-measure as standard, this GRP sectional door gives any property a high quality appearance.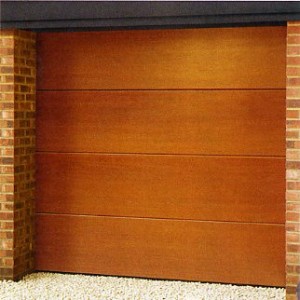 Oslo Wessex Door
The Valiant GRP Wessex garage door is manufactured through bonding the GRP door skin to strong steel chassis. It is only available in standard sizes and in up and over or side-hinged styles.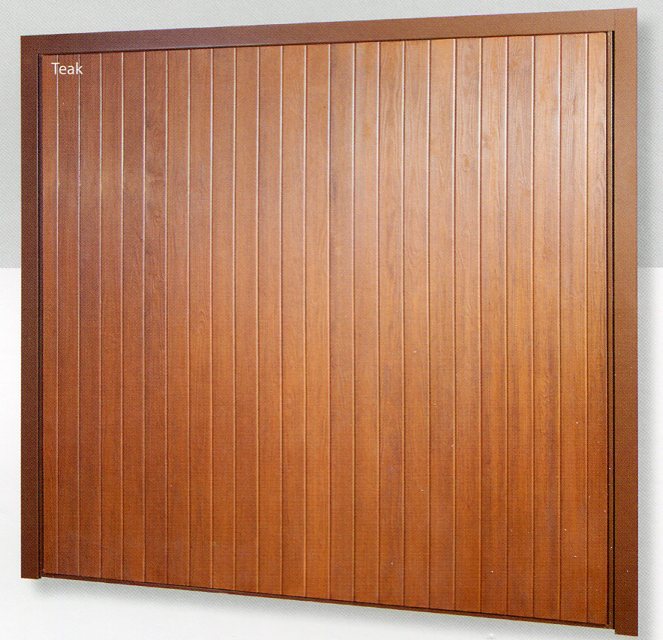 Wessex Valiant in Teak with brown chassis and fixing frame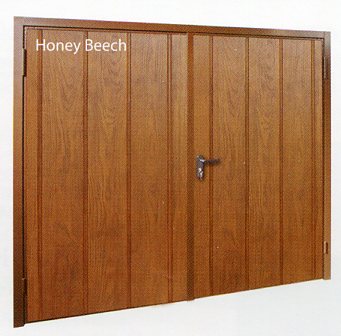 Ripon side-hinged in Honey Beech on brown frame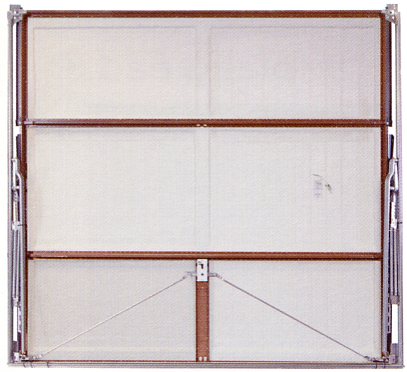 Up and over door back
The Wessex Valiant is the choice for those on a budget, available in Anthracite Grey to match fixtures and features on modern and refurbished buildings.
All Wessex doors are hand finished by craftsmen, with woodgrain doors being "antiqued" to reproduce the natural subtlety of timber. We stock special colours on request, so don't hesitate to get in touch for more information.

All Wessex doors come with a two year manufacturer's guarantee.